SCAQMD to Hold Working Group Meeting for Rule 1168 on August 11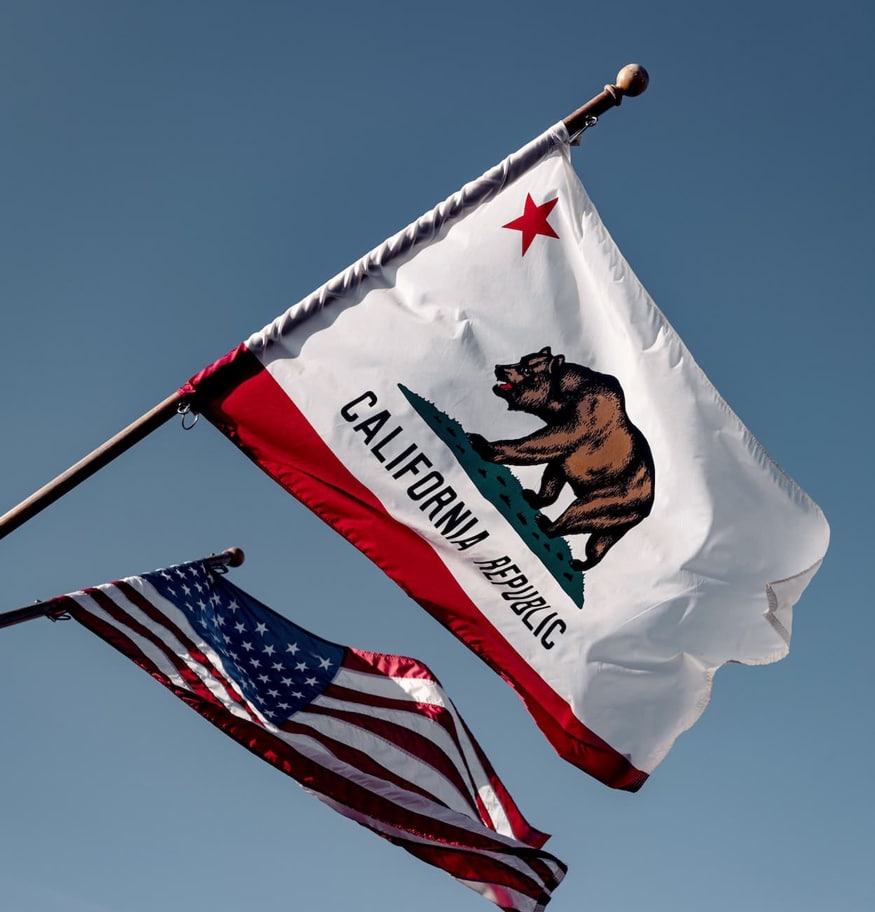 California's South Coast Air Quality Management District (SCAQMD) will host another Working Group Meeting on the Technical Assessment for Rule 1168 — Adhesive and Sealant Applications — on August 11 at 11:30 am EDT (8:30 am Pacific). The meeting will be held virtually, with an agenda and Zoom meeting link available here.

The meeting – the fourth in a series kicked off  in February 2022 – will provide stakeholders an opportunity to work with SCAQMD staff and provide input on the technology assessments – and the status of exempt solvents (e.g., PCBTF) – for the following categories:
Single Ply Roof Membrane Sealant
All Other Roof Sealants
Top and Trim Adhesive
PVC Welding Cement
CPVC Welding Cement
ABS to PVC Transition Cement
Rule 1168 was adopted in April 1989 to reduce VOC emissions from adhesive and sealant applications. The rule has been amended 14 times. The last amendment was in October 2017 and included VOC limit reductions for 18 categories and new Quantity and Emissions Reporting (QER) requirements.
In compliance with the regulation, SCAQMD will report on the results of the technology assessments to the Stationary Source Committee prior to the implementation date for these categories (i.e., prior to Jan. 1, 2023).
More information on Rule 1168 may be found at https://www.aqmd.gov/home/rules-compliance/compliance/vocs/adhesive-and-sealants.
ACA monitors and engages in regulatory activity, including Rule 1168, through its Consumer Products Committee.
Contact ACA's Rhett Cash for more information.