Safic-Alcan Acquires Rit-Chem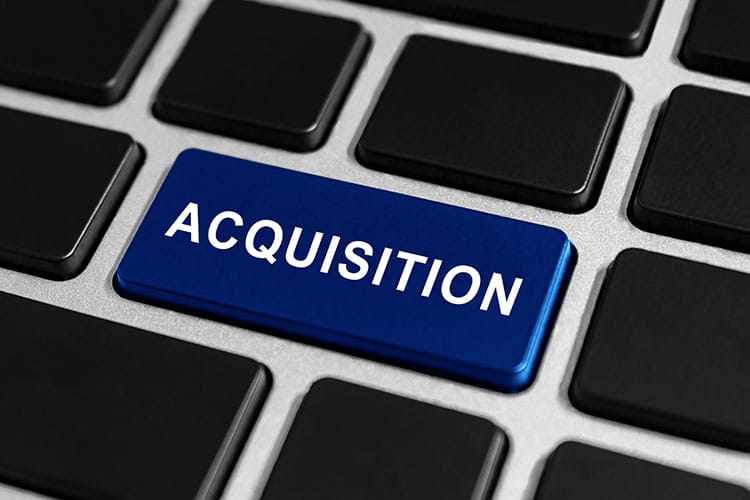 Safic-Alcan, a specialty chemicals distributor, has acquired 100% of Rit-Chem Co., Inc., a boutique chemical distributor specializing in the performance and life science sectors in the United States. Rit-Chem will become part of Chemspec, the American affiliate of the Safic-Alcan Group.
Established in 1972 and headquartered in New York, Rit-Chem initially supplied specialty chemicals to the paint and coatings manufacturers before diversifying in fields such as rubber, plastic, and food/feed. According to the company, Rit-Chem's focus is the North American market, but its sales expand across the globe.