RPM Acquires Texas Manufacturing Facility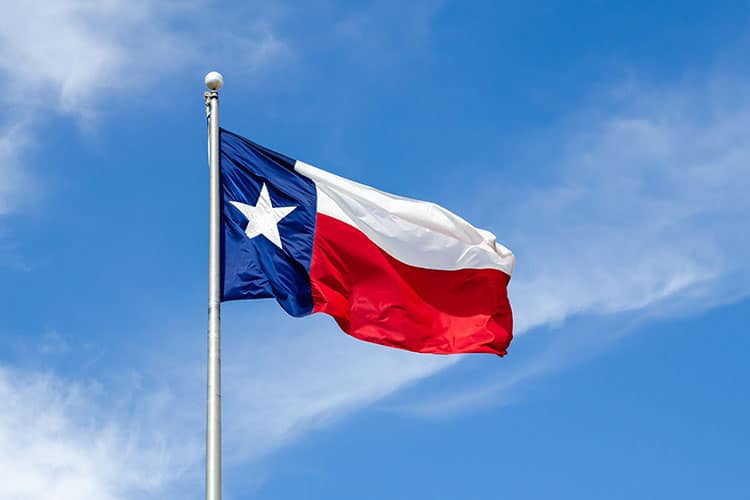 RPM International Inc. has procured a 178,000-square-foot chemical manufacturing facility in Texas from ChampionX Corporation for an undisclosed amount. It will be owned and operated by RPM's Tremco Construction Products Group.
The facility, located on 120 acres in Corsicana, Texas, will be repurposed as a manufacturing campus for several of RPM's operating companies, which the company says will strengthen its supply chain and provide opportunities for expansion.
"The addition of the Corsicana plant allows us to expand production of several of our high-growth product lines while also streamlining our manufacturing processes and creating efficiencies," said Frank C. Sullivan, RPM chairman and CEO.
In addition to acquiring the land, facility and equipment at the Corsicana plant, Tremco Construction Products Group says it also intends to hire the plant's more than 80 current employees and plans to potentially hire additional employees in the future.