RPM Acquires Manufacturer of Commercial Joint Sealants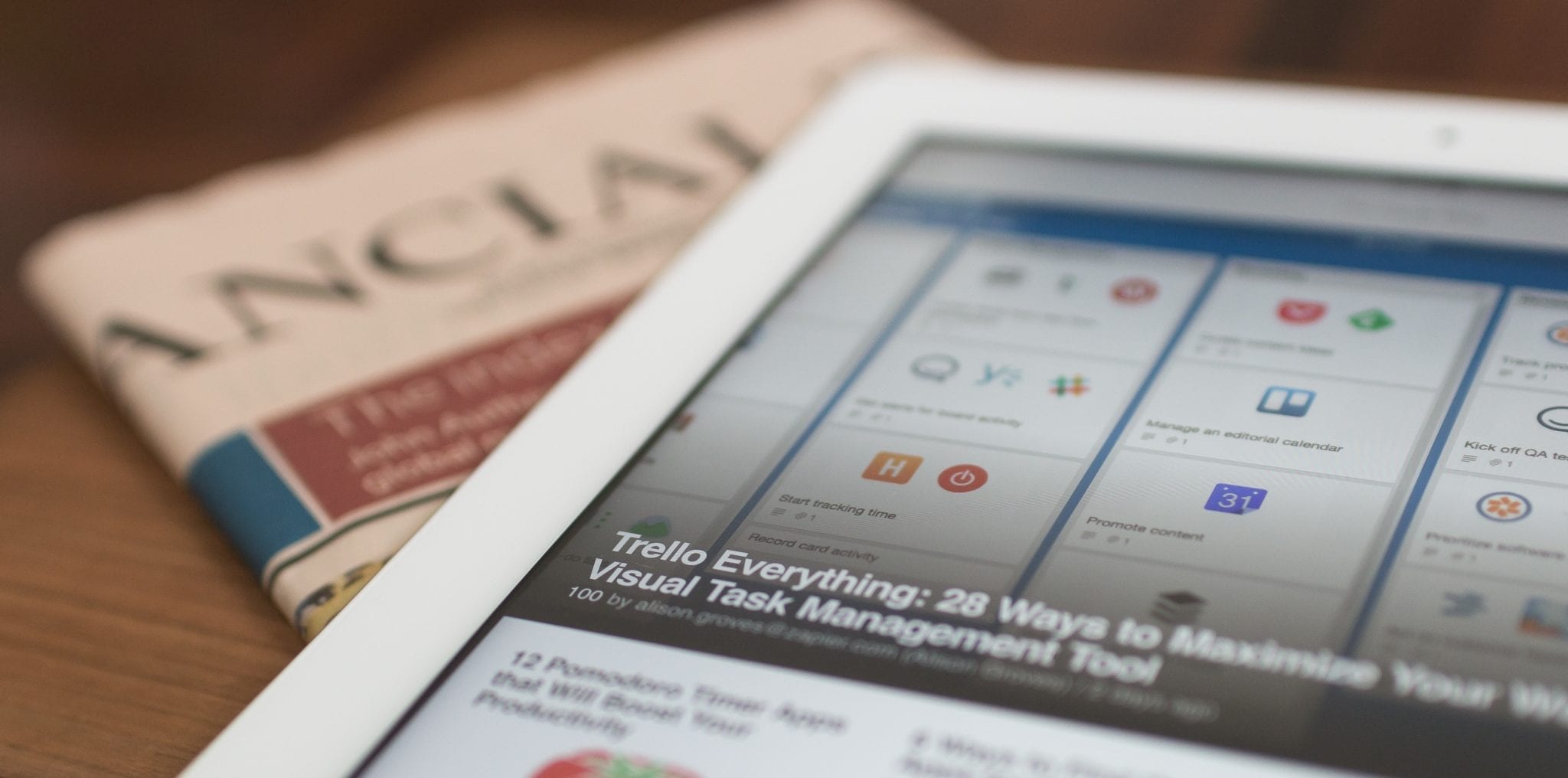 RPM International Inc. has announced that its Tremco business has acquired Schul International Co., LLC and Willseal LLC. Both companies are headquartered in Hudson, N.H., and have combined annual net sales of approximately $15 million. Terms of the transaction, which is expected to be accretive to earnings within one year, were not disclosed.
Schul and Willseal will be integrated into RPM's Tremco Commercial Sealants & Waterproofing business, which manufactures sealants and waterproofing products for commercial, residential, industrial, and infrastructure markets. The companies' leaders, Steve Robinson of Schul and Brian Iske of Willseal, will continue in their current roles with the business units as part of Tremco.
"The acquisition of Schul strengthens Tremco's position as a global market leader and puts RPM in a leading position for impregnated foam tape technology. Through this transaction, we are creating a platform for North American-based production, augmenting our product development capabilities and leveraging other synergies that will be further enhanced by our MAP to Growth operating improvement initiative," said Frank C. Sullivan, chairman and CEO of RPM. "Schul's well-recognized brands complement our existing product offering with new solutions, and we intend to drive revenue growth for Schul's products by leveraging Tremco's existing sales structure."