ACA Issues Guidance for Members on EPA's Final RMP Rule Amendments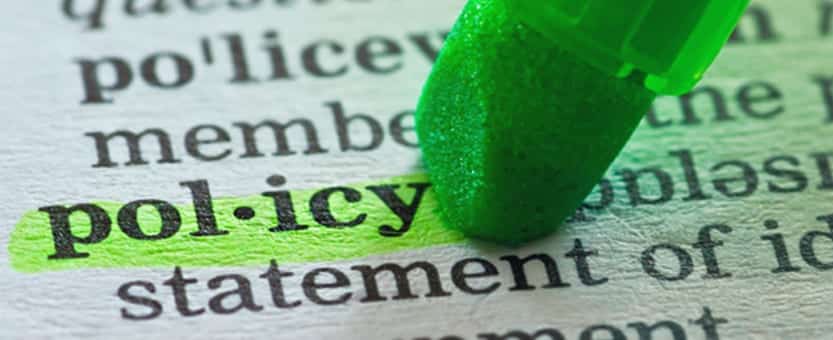 ACA has issued detailed guidance for its members on the U.S. Environmental Protection Agency's (EPA) Risk Management Program (RMP) Final Rule Amendments. RMP applies to all stationary sources with processes that contain more than a threshold amount of a regulated substance. The program's elements are intended to prevent accidental releases and reduce the severity of releases that occur.
ACA's guidance is intended help industry navigate their compliance requirements under the final RMP amendments. ACA's guidance focuses on detailed amendments to the following RMP requirements: 1) Prevention Program; 2) Emergency Response Preparedness; and 3) Information Availability.
Under the EPA program, all sources must prepare and submit an RMP to EPA at least every five years. In addition, RMP Program 3 facilities involve processes subject to OSHA's Process Safety Management (PSM) standard or are in one of the specified NAICS codes, such as chemical manufacturing. Together, PSM and RMP form the regulatory framework for prevention of catastrophic chemical accidents at fixed facilities. Several ACA companies have facilities subject to RMP requirements, including Program 3 facilities, which have the most stringent requirements.
Facilities are required to update their RMPs to comply with new or revised provisions by March 14, 2022. The compliance date for the following RMP Amendments provisions is March 15, 2021:
Third-party audit provisions in §§ 68.58(f), 68.58(g), 68.58(h), 68.59, 68.79(f), 68.79(g), 68.79(h), and 68.80;
Incident investigation root cause analysis provisions in §§ 68.60(d)(7) and 68.81(d)(7);
Safer technology and alternatives analysis in § 68.67(c)(8);
Emergency response exercise provisions in § 68.96; and
Providing chemical hazard information or community preparedness information to the public and conducting a public meeting 90 days after an RMP accident in § 68.210 (b) –(e).
Last year, EPA issued Compliance Information and Guidance for the Risk Management Plan (RMP) Amendments. That agency document outlines the 2017 RMP Amendments Rule provisions that have current compliance obligations and those for which compliance will be due in the future.
Contact ACA's Rhett Cash for more information.