Richard Baker Harrison Acquires European Distribution Companies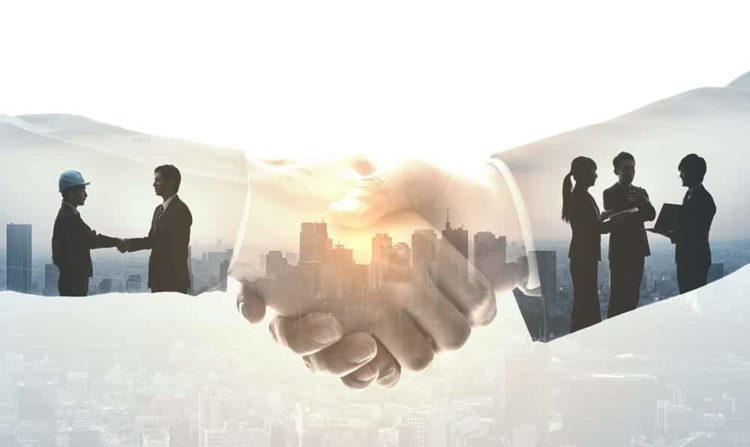 U.K.-based chemical supplier Richard Baker Harrison Ltd (RBH) has announced the acquisition of European distribution companies Faber & VanderEnde B.V and Faber & VanderEnde GmbH.
The acquisition will see both companies trade as independent businesses within the RBH Group providing a group portfolio of specialist raw materials across Europe with a focus on key markets including coatings, construction, adhesives & sealants and molecular sieves/filtration.
RBH has a long history in the chemical distribution sector. According to the company, the acquisition of Faber & VanderEnde B.V. & GmbH represents a strategic investment for RBH as it continues to broaden its portfolio of products and resources.