Rain Carbon Begins Commissioning Process at Hydrogenated Hydrocarbon Resins Facility in Germany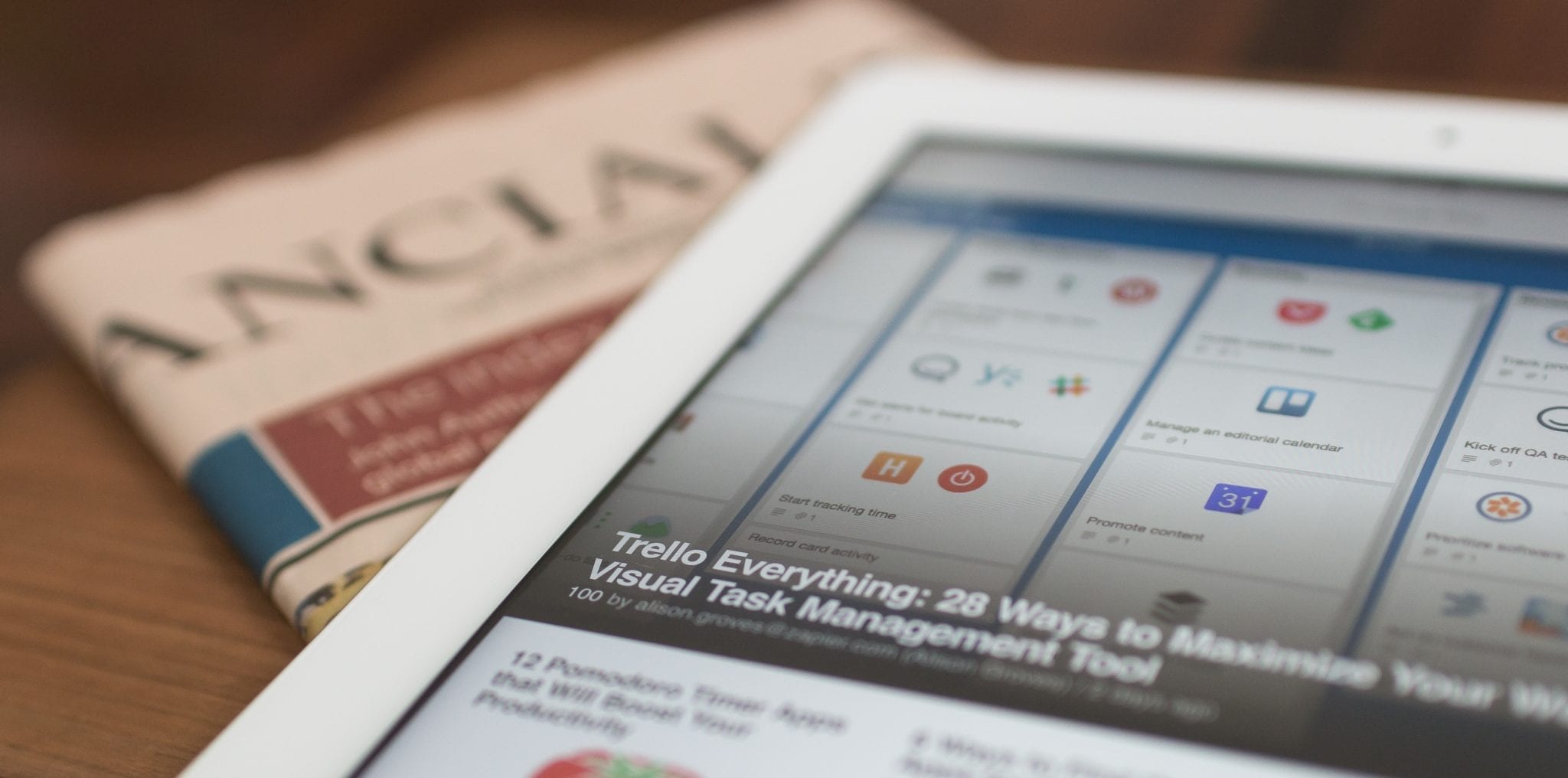 Rain Carbon Inc. has initiated the start-up phase of its hydrogenated hydrocarbon resins production facility in CastropRauxel, Germany. Once operational in the fourth quarter of 2019, the plant will have a permitted resins production capacity of up to 50,000 tons per year and will serve as the cornerstone of Rain Carbon's Advanced Materials product segment, the company stated.
"Throughout the history of our company, innovation and ingenuity have enabled us to produce carbon-based raw materials that make countless products that people rely on every day possible," said Rain Carbon president Gerry Sweeney during the commissioning ceremony. "Our $93 million investment in this facility will enable Rain Carbon to produce advanced raw materials required to meet changing regulatory requirements and growing consumer demand for cleaner, faster and lighter products.
The company stated that the facility is bringing new products and technologies to the Ruhr Valley. "Just as important is this plant's potential to attract new customers to the region, since its strategic location in western Germany offers European customers a shorter and more cost-effective supply chain for water-white resins and other advanced materials previously imported from Asia," said Sweeney.