California OEHHA Proposes Amendments to Prop. 65 Short Form Warnings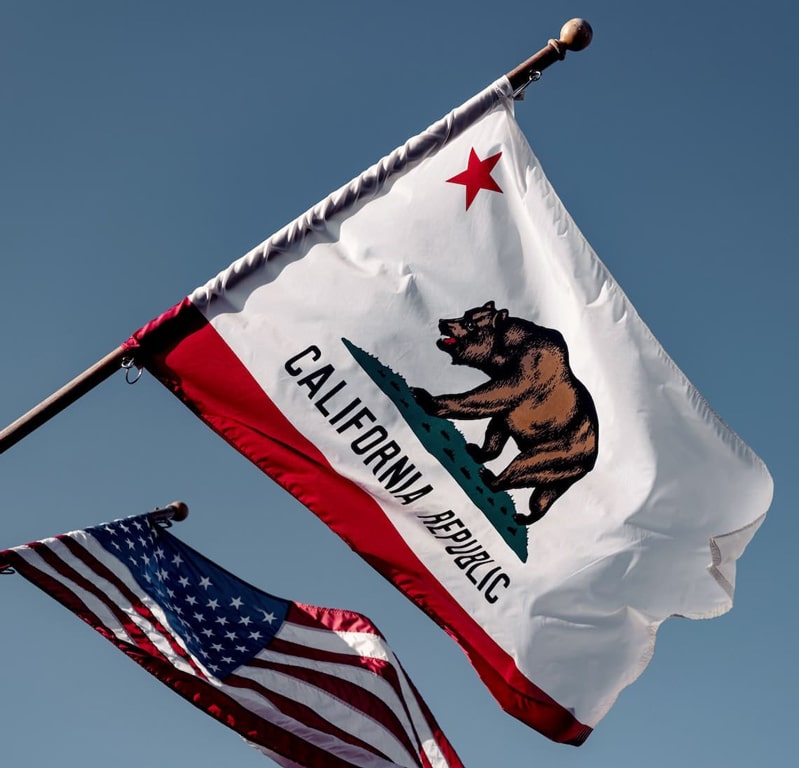 On Jan. 8, California's Office of Environmental Health Hazard Assessment (OEHHA) published a proposal to restrict use of short-form Proposition 65 (Prop 65) warnings, with revised warning text.
The agency is proposing that companies could use a Prop 65 short-form warning when:
The total surface area available for labeling, for all consumer information, is 5 square inches or less;
The package shape or size cannot accommodate the full-length warning; and
The entire warning is printed in a type size no smaller than the largest type size used for other consumer information on the product, but in no case no smaller than 6-point type.
Under Prop 65, individuals must provide warnings prior to exposure to a chemical identified by the State of California to cause cancer or reproductive harm. The Prop 65 duty to warn applies to most individuals causing an exposure, including product manufacturers, employers and individuals causing exposures in an affected area. Prop 65 requires the State of California maintain a list of chemicals that are known to the State to cause cancer, birth defects or other reproductive harm, or both. The Prop 65 list includes over 900 chemicals since it was published in 1987.
OEHHA proposed this rule due to concerns that the short-form warning is currently being over-used on products with packaging large enough to accommodate a full-length warning. The agency notes that the Prop 65 short-form warning is often included on products even when a manufacturer has no knowledge of a listed chemical in the product. Read OEHHA's Statement of Reasons, Notice of Proposal and Proposed Regulatory Text online.
Additional Changes, Comment Deadline
OEHHA also proposes to amend text of short-form warnings to require identification of one chemical for each toxicity end-point. For example, the proposed short-form warning would include the text, "Cancer Risk From Formaldehyde and Reproductive Risk From Toluene Exposure – www.P65Warnings.ca.gov," placed after the hazard symbol and the "WARNING:" signal word.
OEHHA also proposes to eliminate short-form warnings for internet and catalog warnings while providing additional requirements for using short-form warnings on food products.
The rule would have a one-year phase-in period and an unlimited sell-through for products labeled in compliance with the August 2016 amendments (the current requirements) manufactured prior to the "operative date."  The final rule would include an "operative date" set one-year from the effective date of the rule, allowing phase-in of requirements.  Products manufactured prior to the operative date labeled according to the August 2016 amendments have an unlimited sell through.
OEHHA is accepting comment on its proposal through March 8, 2021 via https://oehha.ca.gov/comments. ACA is considering comments for submission.
Contact ACA's Riaz Zaman for more information.