Compliance Date for Amended Prop 65 "Clear and Reasonable Warnings" is August 29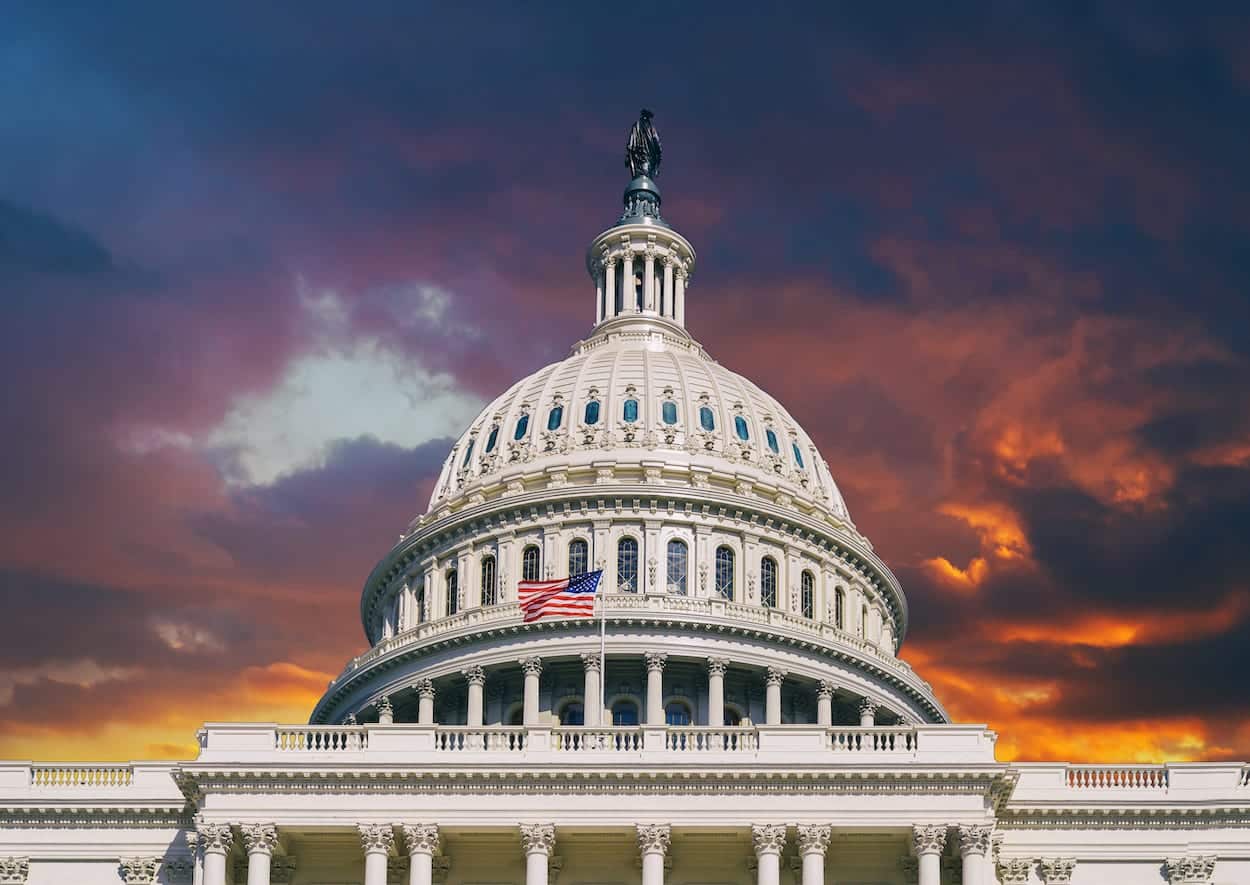 On Aug. 29, 2016, California's Office of Environmental Health Hazard Assessment (OEHHA) issued final amendments to Article 6: Clear and Reasonable Warnings regulations under the Safe Drinking Water and Toxic Enforcement Act of 1986, more commonly referred to as Proposition 65 (Prop 65). Compliance with those regulatory changes is effective Aug. 29, 2018.
The final amendments to Article 6 do not change the requirements for when a warning is required under Prop 65; rather, the amendments change the methods of transmission and warning content businesses must use if they want to take advantage of the safe harbor provisions under the law for consumer product, occupational and environmental exposures. The amendments also clarify the responsibility of the retailer to provide a Prop 65 warning, and establish tailored warnings for certain industries.
Under Prop. 65, individuals must provide warnings prior to exposure to a chemical identified by the State of California to cause cancer or reproductive harm. The duty to warn applies to most individuals causing an exposure, including product manufacturers, employers and individuals causing exposures in an affected area. Proposition 65 requires the State of California maintain a list of chemicals that are known to the State to cause cancer, birth defects or other reproductive harm, or both. The list includes over 900 chemicals since it was published in 1987. The state can add chemicals to the Prop 65 list using four mechanisms: 1) the State's qualified expert mechanism; 2) formally required to label mechanism; 3) labor code listing mechanism; and 4) authoritative body mechanism.
OEHHA has provided an unlimited sell-through period for products manufactured prior to Aug. 29, 2018, that are compliant with the previous Article 6 safe harbor provisions (September 2008). Manufacturers and consumers should be able to clearly identify the date a product was manufactured to protect themselves against potential enforcement after Aug. 29, 2018.
OEHHA's safe harbor regulations for consumer product exposure warnings and occupational exposure warnings are most relevant for ACA members who decide to provide Prop. 65 warnings on paint and coatings products. OEHHA provides "safe harbor" statements to place on labels as method of providing clear and reasonable warning as required by the law. Companies are not required to use safe harbor statements; however, any variations from safe harbor language are likely to face legal challenges.
OEHHA has made major changes to warning language and structure of safe harbor warnings under Prop. 65 for consumer product exposures. Amendments require the following:
A pictogram, consisting of a black exclamation point in a yellow equilateral triangle with a bold black outline;
Signal word, "WARNING" in bold, all capital letters;
URL of the lead agency website for additional information;
Specification of at least one chemical for each endpoint; and
The specified safe harbor statement for carcinogens and/or reproductive toxins, for example, "This product can expose you to chemicals including [name of one or more chemicals] which is [are] known to the State of California to cause cancer. For more information go to P65Warnings.co.gov."
When companies provide warnings in an on-product label, OEHHA allows "short-form" safe harbor statements, instead of the longer-form warnings specified above. The short-form warnings consist of:
The pictogram;
Signal word "WARNING;"
Statement of the hazard, either "Cancer" or "Reproductive Harm;" and
URL of the lead agency website for more information.
Notably, when utilizing the short-form warning, companies do not have to specify a carcinogen or reproductive toxin contained in the product or the longer safe harbor statement language.
OEHHA has not changed requirements to convey workplace warnings. Employers are given the option of providing an on-label warning that complies with consumer-product labelling requirements, a sign in the workplace with specified language, or compliance with OSHA's (Occupational Safety and Health Administration's) Hazard Communication system for the hazards identified by the State of California. OSHA Hazard Communication requirements consist of labels, safety data sheets and worker training for understanding and responding to specified hazards. Companies that choose to provide workers with on-label warnings would have to update label content to comply with new safe harbor language specified for consumer product warnings. OEHHA adopts consumer product safe harbor language into the section specifying warning requirements for occupational exposures.
For the first time, OEHHA is requiring businesses to provide internet and catalog warnings for products sold online or in catalogs. For internet purchases, a warning must be provided by including either the warning or a clearly marked hyperlink using the word "WARNING" on the product display page, or by otherwise prominently displaying the warning to the purchaser prior to completing the purchase. If the product label has a Prop. 65 warning on it, the internet warning for that product can use the same warning language. Online retailers can look at the product label and either copy the warning language onto the website or replicate an image of the warning. For catalog purchases, the warning must be provided in the catalog in a manner that clearly associates it with the item being purchased. If the product label has a Prop 65 warning on it, the catalog warning can use the same language.
Contact ACA's Riaz Zaman for more information.