Prince to Acquire Ferro Group for $22 per share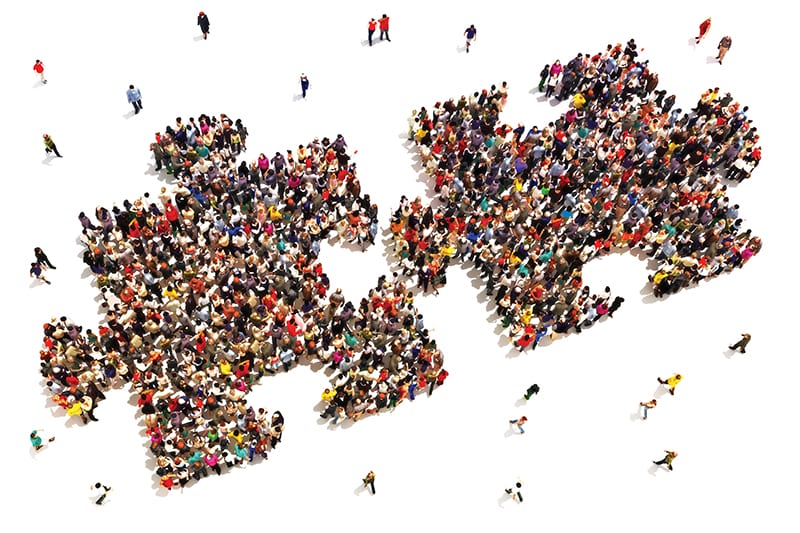 Prince International Corporation, a portfolio company of American Securities LLC, announced that it is acquiring Ferro Corporation for $22 per share in cash, in a transaction valued at approximately $2.1 billion, including the assumption of debt, net of cash. The agreement has been unanimously approved by the Ferro Board of Directors.
In conjunction with the closing of the transaction, the company will combine with Chromaflo Technologies, a global provider of colorant technology solutions and also an American Securities portfolio company. The combination of Prince, Ferro and Chromaflo will result in a global diversified business with sales of approximately $2 billion.
"We are thrilled about combining Prince, Ferro, and Chromaflo, each a leader in their respective markets, to form a true global technology leader in color solutions, functional coatings and specialty minerals," said D. Michael Wilson, Prince CEO. "The combination will result in a company with unmatched competencies in particle engineering, glass science and color technology."
The transaction is expected to close during the first quarter of 2022, subject to the approval of Ferro shareholders and the satisfaction of customary closing conditions, including applicable regulatory approvals.