PPG to Expand Production of Automotive OEM Coatings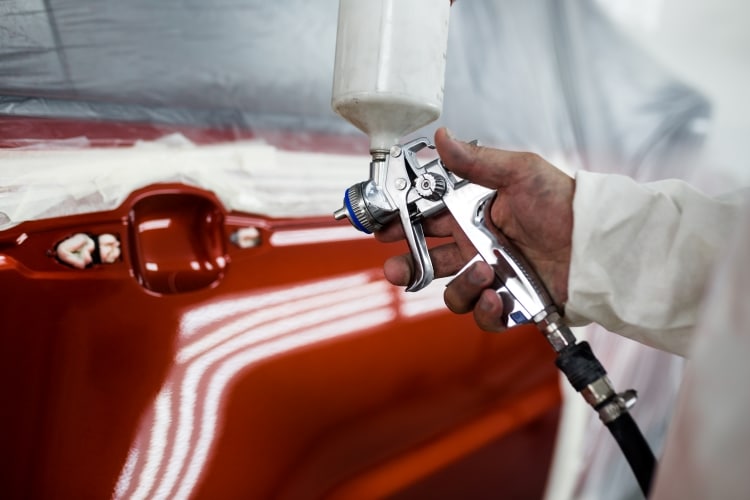 PPG announced that it will invest more than $10 million to expand production of automotive original equipment manufacturer (OEM) coatings at its site in Weingarten, Germany.

PPG says it is constructing a 10,000-square-foot addition to its existing facility, creating the capacity to produce more than 5,000 metric tons of waterborne basecoats per year. The expansion is expected to be completed in the second quarter of 2022.

PPG says the project is part of a series of investments the company is making in its automotive OEM coatings production in Europe, including expanding basecoat production at its site in Valladolid, Spain, and the recently announced expansion of its clearcoat production in Erlenbach, Germany. According to the company, the investments will help PPG lower its operational carbon footprint in total by more than 1,000 metric tons of CO2 equivalent per year.