PPG Opens Packaging Coatings Center in Germany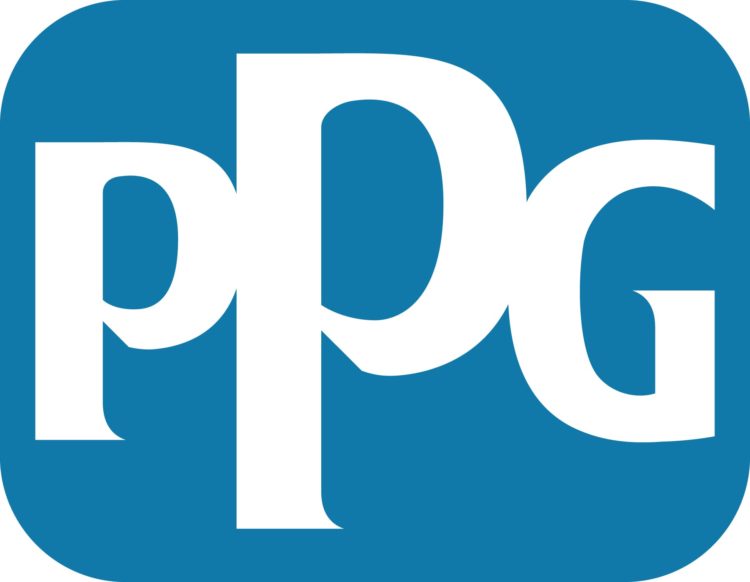 PPG announced the official inauguration of its Packaging Coatings Innovation Centre, Europe in Bodelshausen, Germany. According to the company, the site's newly expanded analytical and research and development (R&D) capabilities will enhance and accelerate packaging coatings product development across a broad range of end markets.
PPG says the facility will focus on strengthening the company's position in non-bisphenol coatings for consumer packaging. Financial details of the investment were not disclosed.
The PPG Packaging Coatings Innovation Centre, Europe marks a centralized location for product development and customer support in the company's Europe, Middle East and Africa regions. The company says the expansion ensures that the lab remains at the forefront of research and development capabilities with a new research laboratory housing four global development centers: caps and closures, personal care, powder and food development. Added predictive testing and analysis equipment further expedites product development capability, according to the company.