PPG Gets All Approvals for Tikkurila Buyout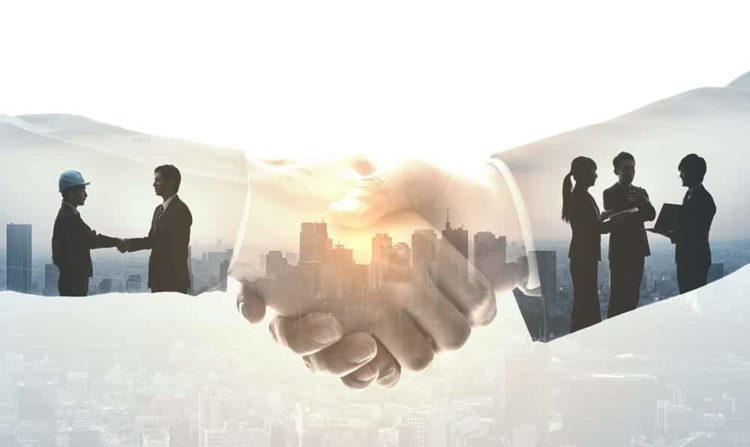 PPG recently announced that it has received regulatory approval from the Federal Antimonopoly Service of Russia for the completion of its tender offer for all shares of Tikkurila.
The tender offer will expire on June 4, 2021. PPG said it expects to complete the tender offer and close the transaction on or about June 10, 2021. With this approval, the company received all required regulatory clearances to complete the tender offer.
The approval on the tender offer has been granted by the European Commission, the Ministry of Economic Affairs and Employment of Finland, and the Agency for Protection and Development of Competition of the Republic of Kazakhstan. The European Commission's merger control approval applies without conditions in the European Union, including Poland.
The completion of the tender offer is subject to the valid tender of shares, together with shares otherwise held by PPG and its subsidiaries, representing more than 66.7% of the outstanding shares of Tikkurila as well as additional customary conditions.