PPG Completes Tikkurila Acquisition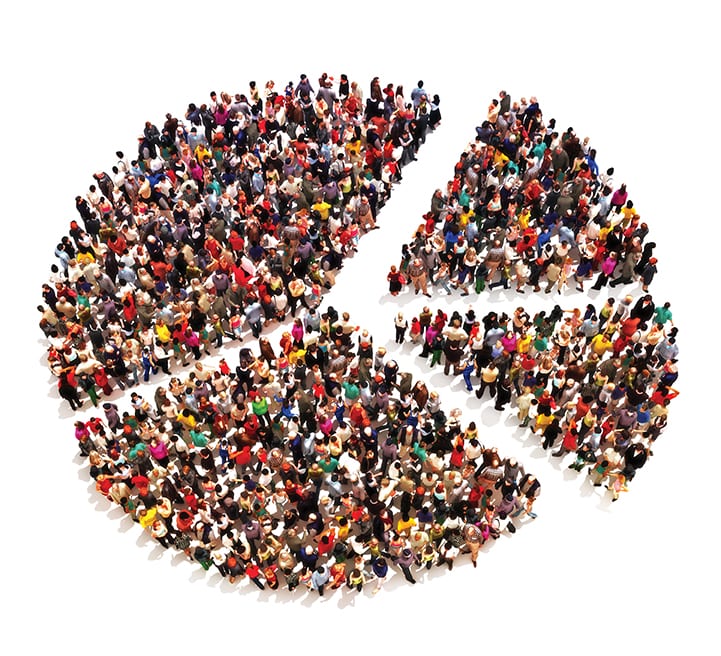 PPG has completed its acquisition of all the shares of Tikkurila. Tikkurila shareholders received €34.00 in cash for each of the 38,711,646 million shares of Tikkurila tendered. Together with the shares it previously acquired, PPG now controls 97.1% of Tikkurila's issued and outstanding shares. The remaining 2.9% will be acquired through a squeeze out process, which will be initiated promptly.
"We look forward to welcoming Tikkurila employees and leveraging the company's complementary geographic footprint and strong portfolio of decorative brands to drive future growth," said Michael McGarry, PPG chairman and chief executive officer. "Our teams will work as 'One PPG' to provide customers with expanded paint and coatings options that will now include Tikkurila's environmentally friendly decorative products and high-quality industrial coatings."
Upon completion of PPG's tender offer, Elisa Markula, chief executive officer of Tikkurila, has notified Tikkurila of her decision to resign to take a CEO position at another company in another industry sector. Markula's resignation will be effective upon a date to be announced as she will remain with Tikkurila until then to help ensure a smooth transition. Markula has served as CEO of Tikkurila since April 2018.
Tikkurila was established in 1862, and is headquartered in Vantaa, Finland. The company is a leading producer and distributor of decorative paint and coatings with operations in 11 countries and more than 80% of its revenue coming from Finland, Sweden, Russia, Poland and the Baltic states. Its brands include Tikkurila, ALCRO, Teks, Vivacolor and Beckers. The company employs approximately 2,400 people globally and reported sales of approximately €582 million in 2020.