Polynt-Reichhold Group Announces Strategic Integration Initiative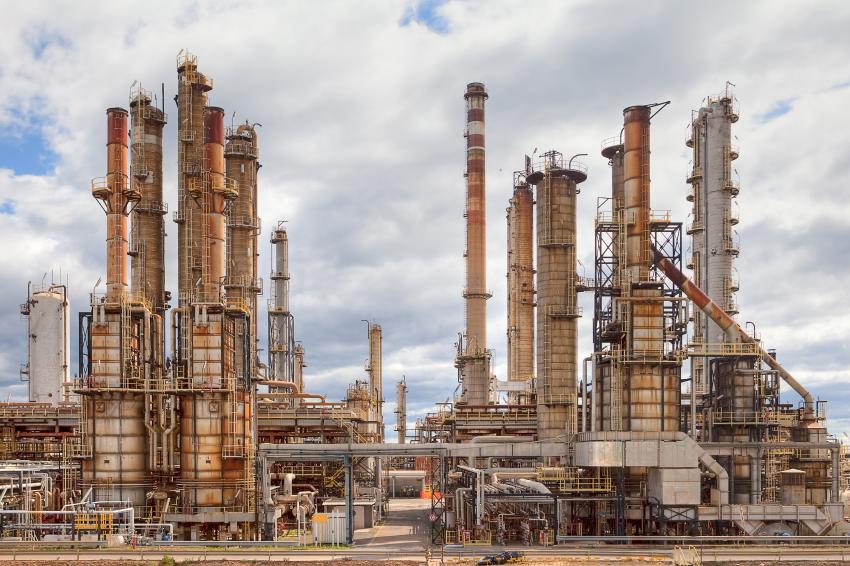 Polynt-Reichhold Group has announced its decision to build a 50,000-ton capacity greenfield Maleic Anhydride plant to be located at its Morris, Ill. site. The decision was reportedly made following a thorough evaluation of multiple organic and inorganic investment opportunities.
According to the company, the plant will serve Polynt-Reichhold's consumption for composites and other maleic derivatives already produced in Europe and Asia. The company stated that it intends to create, in North America, the successful integrated business model it employs in Europe.
"For Maleic Anhydride, we evaluated options for purchasing an existing plant, but this proved to not be feasible. Therefore, we decided to go ahead and build our own Maleic Anhydride Plant," said Rosario Valido, group president and CEO.
Polynt-Reichhold reported that it is still evaluating its integration strategy for Phthalic Anhydride, the other chemistry included in the Strategic Integration Initiative and is considering integration with existing operations or the construction of a greenfield plant. "For Phthalic Anhydride, we are in an earlier stage and different options are still on the table. We are committed to progress in integrating intermediates and resins. An investment in Phthalic Anhydride will strengthen our competitive position in the Americas while leveraging our proprietary technologies and deep experience operating intermediates facilities in Europe and Asia," said Valido.