Polynt Group Announces North American Coatings Capacity Expansion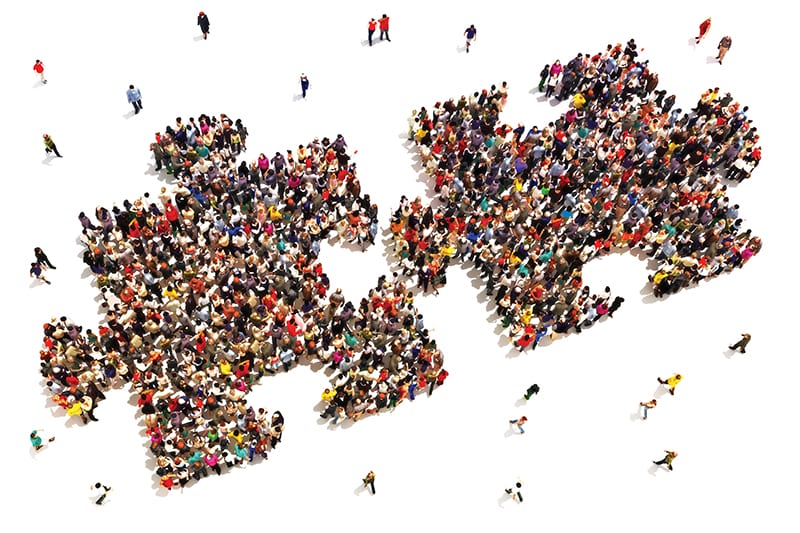 The Polynt Group announced it will expand coating resin production capacity to serve the North American coatings market.
According to the company, the expansion will be fully effective by 2023 and is expected to meet the growing needs of the paint and coatings industry with alkyd, polyester, copolymer, emulsion, and urethane resin technologies.
Polynt says the investment will allow it to meet growing customer demand for additional capacity and expanded regional availability throughout North America. According to the company, the expansion shows Polynt's commitment to its customers operating in a constrained coatings resin marketplace.