EPA Issues Final Rule on Persistent, Bioaccumulative and Toxic Chemicals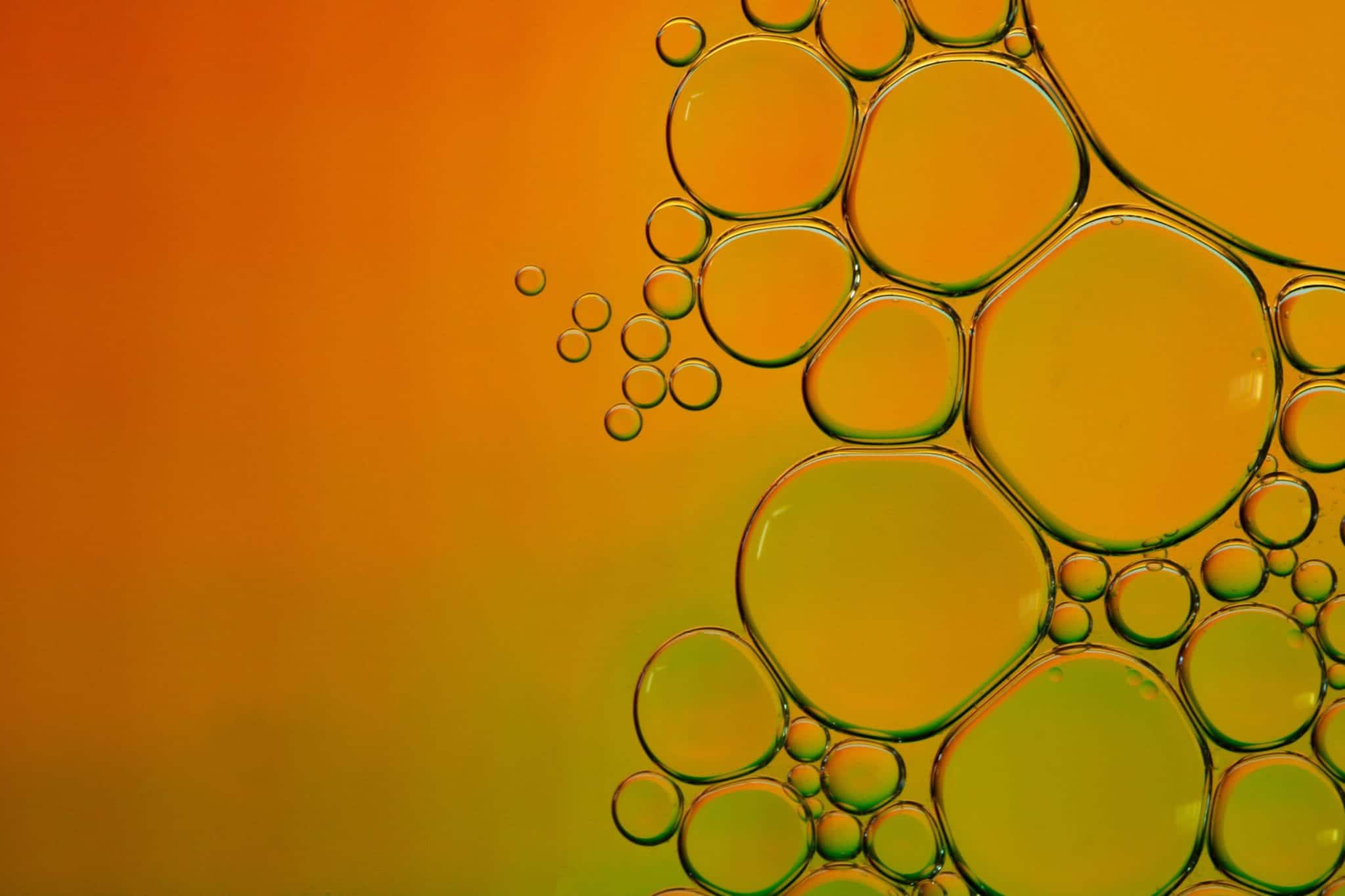 Last month, the U.S. Environmental Protect Agency (EPA) published final rules on five chemicals that are persistent, bioaccumulative and toxic (PBT), as required under the Toxic Substances Control Act (TSCA). PBT chemicals are of particular concern not only because they are toxic but also because they remain in the environment for long periods of time and can build up or accumulate in the body.
The final rules address the following PBT chemicals:
PIP (3:1) (phenol, isopropylated phosphate 3:1)
DecaBDE (decabromodiphenyl ether)
2,4,6-TTBP (2,4,6-Tris(tert-butyl)phenol)
HCBD (hexachlorobutadiene)
PCTP (pentachlorothiophenol)
EPA's final rule for PIP(3:1) is notable, since that chemical may be used as a flame retardant in intumescent coatings, adhesives, and sealants.
Restrictions for PIP (3:1)
In this final rule, at 40 CFR 751, EPA establishes that effective March 8, 2021, EPA prohibits processing and distributing PIP(3:1) for use in products and articles, including distribution of products containing PIP(3:1), unless otherwise specified.
Effective Jan. 6, 2025, EPA prohibits PIP(3:1) for use in adhesives and sealants and placing of any adhesive and sealant product with PIP(3:1) on the market. This prohibition does not apply to PIP(3:1) when used as an intermediate to produce cyanoacrylate adhesives.
EPA also prohibits discharge of PIP(3:1) to water, effective March 8, 2021. Companies placing PIP(3:1) on the market or products containing PIP(3:1) must maintain ordinary business records for three years demonstrating compliance.  These could include invoices and bills of lading.
Companies must also inform parties receiving shipments of restrictions, in writing.  Notification can be either by a specified statement in Sections 1 and 15 of the SDS or by a specified label statement.
EPA's website includes information about the five PBT chemicals with links to final rules.
Contact ACA's Riaz Zaman for more information.