EPA Reconsiders Restrictions and Allowances for PIP (3:1)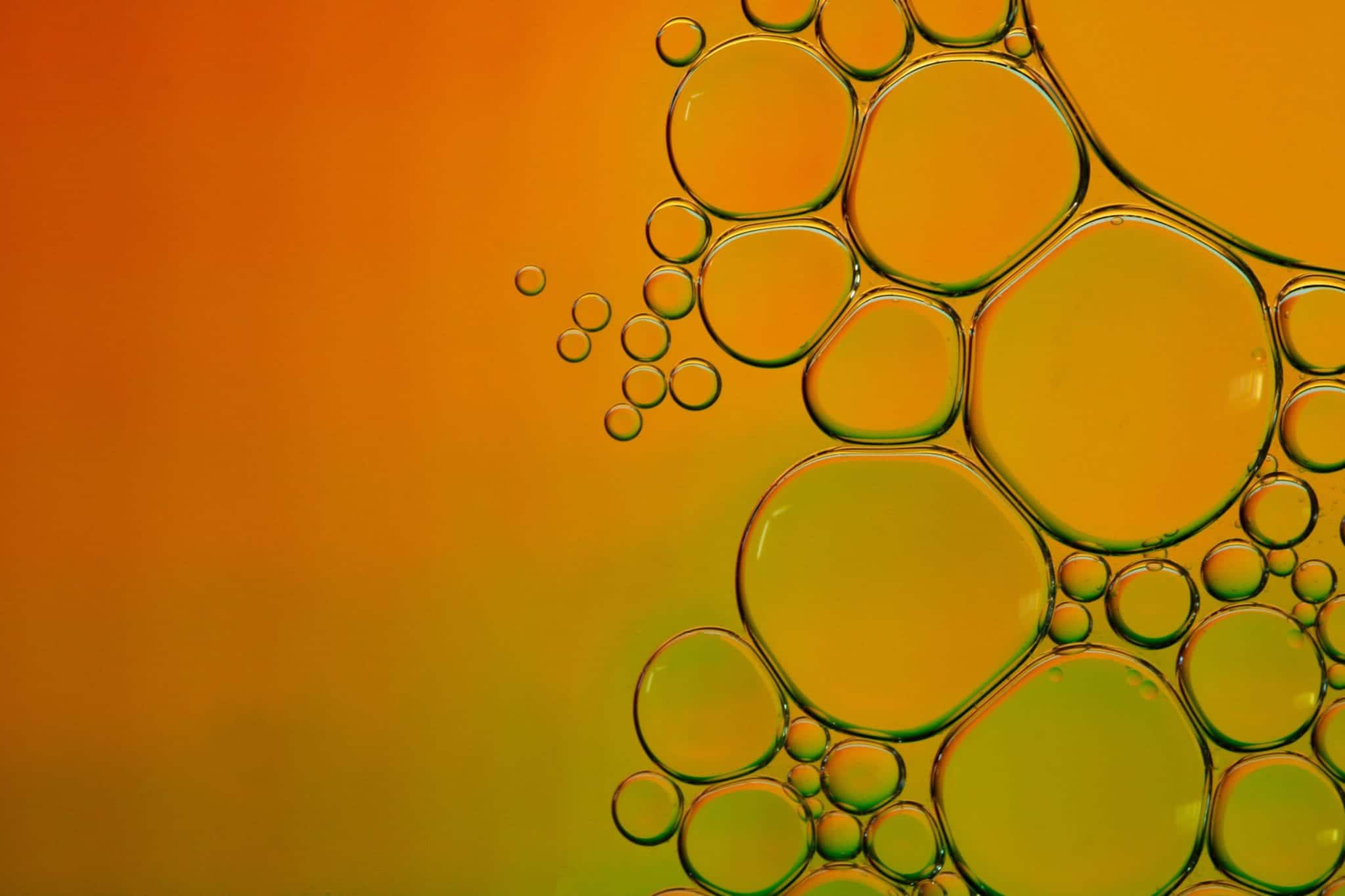 ACA filed comments on May 17 with the U.S. Environmental Protect Agency (EPA), following the agency's request for additional input on five final rules for persistent, bioaccumulative and toxic (PBT) chemicals issued on January 6, 2021 under the Toxic Substances Control Act (TSCA). Among those PBT chemicals is PIP (3:1) (phenol, isopropylated phosphate 3:1).
EPA's final rule for PIP(3:1) is notable, since that chemical may be used as a flame retardant in intumescent coatings, adhesives, and sealants. ACA is urging EPA to maintain an allowance for a PIP(3:1) intermediate and extended compliance dates to phase-out PIP(3:1) in end-use adhesives and sealants, as described in EPA's January 6, 2021 final rule. ACA is also suggesting an exemption for intumescent coatings.
EPA is reviewing final PBT rules, in accordance with President Biden's Executive Order: Protecting Public Health and Environment and Restoring Science to Tackle to Climate Crisis. That order directs federal agencies to review their actions to ensure that they meet statutory obligations, are guided by the best available science, ensure the integrity of federal decision-making, and protect human health and the environment.
In a March 8, 2021 press release, EPA explained it will evaluate:
Whether the rules sufficiently reduce exposure to these chemicals, including exposures to potentially exposed or susceptible subpopulations, and the environment;
Newly-raised compliance issues associated with the final rule on phenol, isopropylated phosphate (3:1) (PIP (3:1)) including the compliance dates for certain regulated articles; and
Whether to consider additional or alternative measures or approaches.
Notably, EPA also granted a limited 180-day "No Action Assurance" for articles, EPA provided temporary, partial relief to companies subject to its recent rulemaking that prohibits, with a few exceptions, the processing and distribution of PIP (3:1) and PIP (3:1)-containing articles after March 8, 2021.
Background: Restrictions for PIP (3:1)
EPA's final rule issued Jan. 6, 2021, at 40 CFR 751, establishes that effective March 8, 2021, EPA prohibits processing and distributing PIP(3:1) for use in products and articles, including distribution of products containing PIP(3:1), unless otherwise specified.
Effective Jan. 6, 2025, EPA prohibits PIP(3:1) for use in adhesives and sealants and placing of any adhesive and sealant product with PIP(3:1) on the market. This prohibition does not apply to PIP(3:1) when used as an intermediate to produce cyanoacrylate adhesives.
EPA also prohibits discharge of PIP(3:1) to water, effective March 8, 2021. Companies placing PIP(3:1) on the market or products containing PIP(3:1) must maintain ordinary business records for three years demonstrating compliance.  These could include invoices and bills of lading.
Companies must also inform parties receiving shipments of restrictions, in writing. Notification can be either by a specified statement in Sections 1 and 15 of the SDS or by a specified label statement.
ACA Comments
In its comments, ACA underscored that use of PIP (3:1) in adhesives, sealants and intumescent coatings does not cause a release or exposure, as substantiated for adhesives by separate comments filed by an adhesives manufacturer.
Although such a ban may be justified for protection from exposure or environmental harm, a ban for adhesives, sealants and intumescent coatings would not serve to protect people or the environment. Section 6(h)(4) of TSCA requires EPA consider both the public health benefit of the risk mitigation measure and the practical effects of the risk mitigation measure:
In selecting among prohibitions and other restrictions promulgated in a rule under subsection (a) pursuant to paragraph (1), the Administrator shall address the risks of injury to health or the environment that the Administrator determines are presented by the chemical substance and shall reduce exposure to the substance to the extent practicable.  (TSCA Section 6(h)(4), italics added)
Contact ACA's Riaz Zaman for more information.