PHMSA Issues International Harmonization Final Rule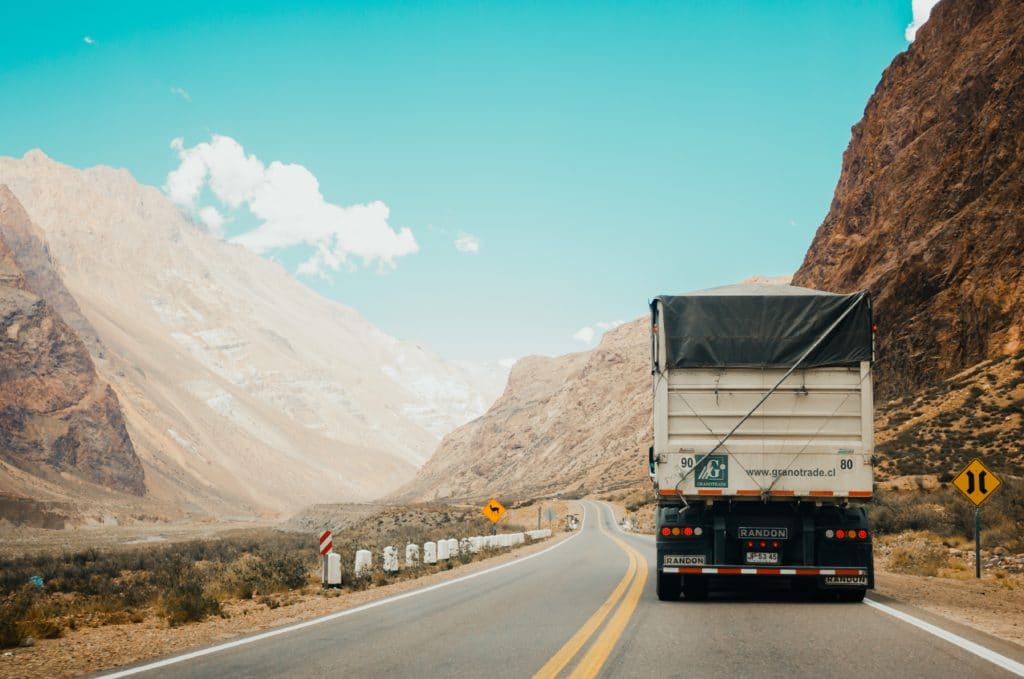 On July 26, the U.S. Department of Transportation's (DOT) Pipeline and Hazardous Materials Safety Administration (PHMSA) issued the international harmonization final rule (HM-215P). Through this action, the agency is officially amending the Hazardous Materials Regulations (HMR) to maintain alignment with international regulations and standards by adopting various amendments, including changes to proper shipping names, hazard classes, packing groups, special provisions, packaging authorizations, air transport quantity limitations, and vessel stowage requirements. Additionally, PHMSA is amending the HMR to allow for better alignment with Transport Canada's Transport of Dangerous Goods (TDG) Regulations.
Notably, the final rule includes the following amendments to the HMR:
Amendments to the technical name requirements for marine pollutants;
Authorization of Transport Canada temporary certificates;
Amendments to the Hazardous Materials Table;
Removal of metal wall thickness requirements for certain metal Intermediate Bulk Containers;
Extension of the periodic inspection requirements for chemicals under pressure; and
Addition of stability testing requirements for nitrocellulose.
The final rule will become effective on August 25, 2022, and the delayed compliance date is July 26, 2023.
Background

On Aug. 10, 2021, PHMSA issued a notice of proposed rulemaking (NPRM) for HM-215P. The federal hazardous materials transportation law (49 U.S.C. 5101 et seq.) directs PHMSA to participate with international standard-setting bodies and encourages alignment of the HMR with international transport standards as consistent with promotion of safety and the public interest. This statutory mandate reflects the importance of international standard-setting activity given the globalization of commercial transportation of hazardous materials.
Importantly, harmonization of the HMR with those efforts can reduce the costs and other burdens of complying with multiple or inconsistent safety requirements between nations. Consistency between the HMR and current international standards can also enhance safety by:
Ensuring that the HMR is informed by the latest best practices and lessons learned;
Improving understanding of and compliance with pertinent requirements;
Facilitating the smooth flow of hazardous materials from their points of origin to their points of destination, thereby avoiding risks to the public and the environment from release of hazardous materials from delays or interruptions in the transportation of those materials; and
Enabling consistent emergency response procedures in the event of a hazardous materials incident.
ACA, through its Transport Committee, submitted comments in support of this harmonization effort throughout its development process.
Contact ACA's Rhett Cash for more information.