EPA Finalizes 2021 NPDES Multi-Sector General Permit for Industrial Stormwater Discharges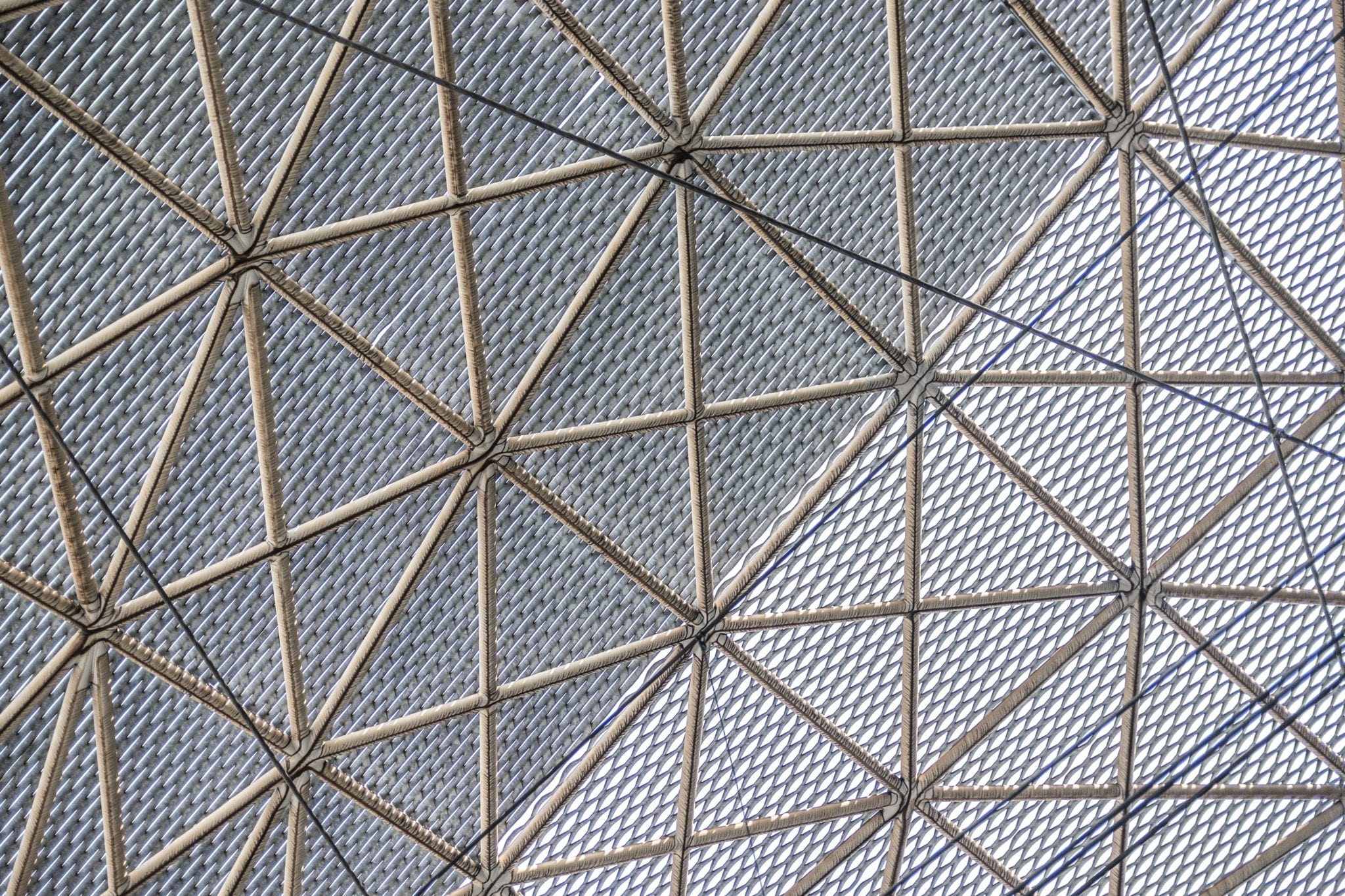 On Jan. 15, the U.S. Environmental Protection Agency (EPA) issued a pre-publication notice of its final 2021 Multi-Sector General Permit (MSGP) for stormwater discharges associated with industrial activity under the National Pollutant Discharge Elimination System (NPDES). The final 2021 permit replaces EPA's 2015 MSGP that expired on June 3, 2020. The final permit becomes effective on March 1, 2021.
The final, official EPA notice will be published in the Federal Register in the coming days.

EPA is issuing this permit for five years to provide permit coverage to eligible operators in all areas of the country where EPA is the NPDES permitting authority (including ID, MA, NH, NM, DC, and most territories).
Notably, EPA's 2021 MSGP includes a new provision that requires certain operators to conduct indicator analytical monitoring for three parameters – pH, Total Suspended Solids (TSS), and Chemical Oxygen Demand (COD) – quarterly for the duration of the permit (5 years). This requirement applies to the paint and coatings industry (Subsector C5).
For this permit, indicator monitoring is "report-only" and does not have a threshold or baseline value for comparison, nor does it require follow-up actions.
Per EPA, indicator monitoring for these three parameters will provide a baseline and comparable understanding of industrial stormwater discharge quality, broader water quality problems, and stormwater control measure effectiveness at these facilities (see Part 4.2.1).
Additional information, including permit requirements, appendices, and a fact sheet, can be found on EPA's website.
Contact ACA's Rhett Cash for more information.