California Regulatory Actions on PCBTF, Looking Ahead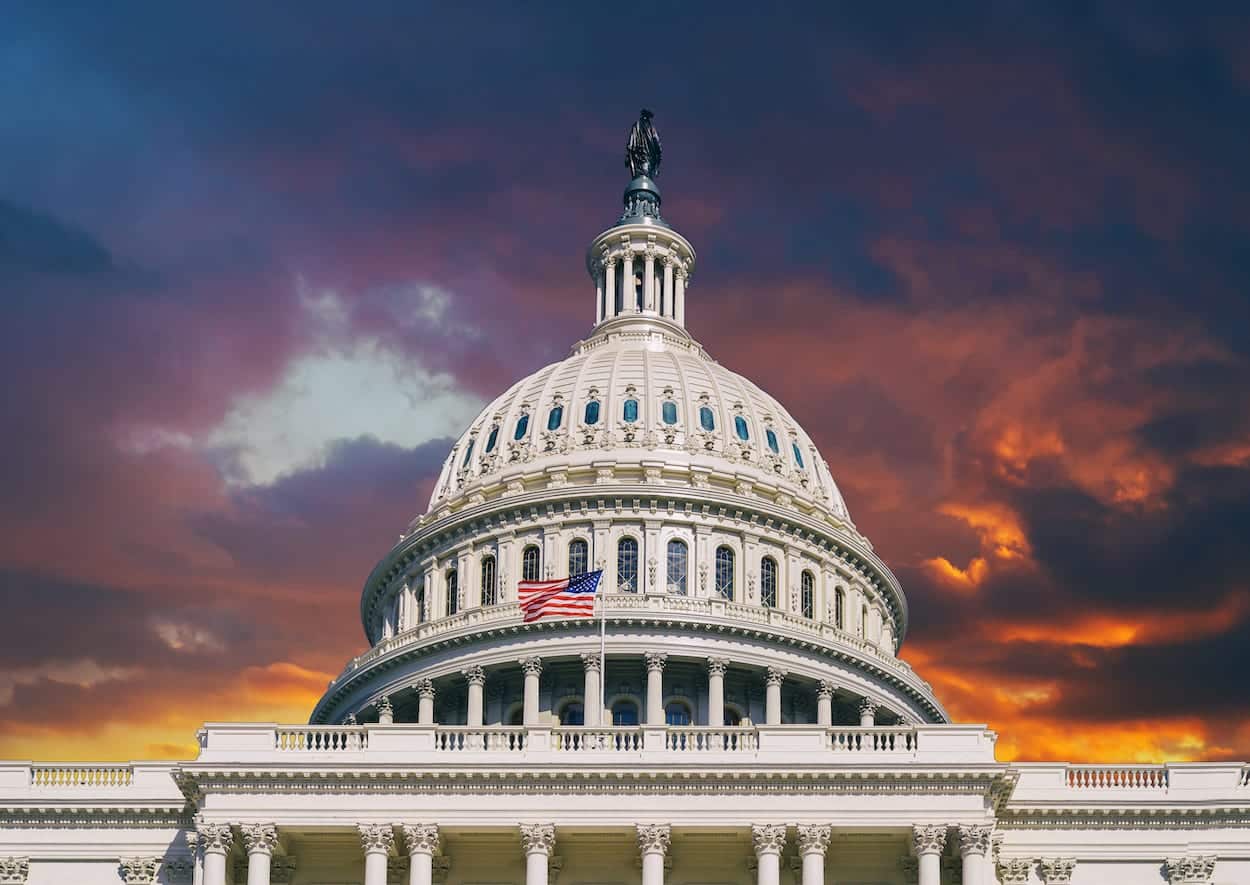 PCBTF — also known as Oxsol 100, Parachlorobenzotrifluoride and p-Chloro-a,a,a-trifluorotoluene — is the most widely used solvent in the coatings and adhesives industry. PCBTF is used in field applied architectural and industrial Maintenance (AIM) coatings; marine coatings; auto-refinish coatings; factory-applied metal, plastic, and wood coatings; and in adhesives and consumer products, including paint thinners.
The extensive use of PCBTF in industry products is largely because, in 1994, the U.S. Environmental Protection Agency (EPA) exempted PCBTF from its list of Volatile Organic Compounds (VOCs). In addition, PCBTF has more favorable characteristics than other exempt compounds, for example it evaporates slower and has a higher flash point and therefore is less flammable than exempt VOCs including acetone.
PCBTF is an exempt VOC throughout the United States and California, while other exempt compounds like Tertiary Butyl Acetate (Tbac) and Dimethyl Carbonate (DMC) are not included as exempted VOC in several California districts, such as Los Angeles and San Francisco.
Notably, several California air districts, including the South Coast Air Quality Management District (SCAQMD) — which regulates air quality in Los Angeles and leads the nation is the most stringent regulation of VOC — have been able to lower their coating VOC limits based on continued use of PCBTF in a host of products, including various coatings and adhesives.
Notwithstanding PCBTF's exempt-VOC status, over the past couple of years, the solvent has been the target of increased regulatory scrutiny. In 2017, the National Toxicology Program (NTP) determined PCBTF to be a potential carcinogen. Based on the NTP report, in 2018, SCAQMD asked the California Office of Environmental Health and Hazard Assessment (OEHHA) to evaluate the health data regarding the cancer potency of PCBTF. Over ACA's contention that the NTP report excluded scientifically valid data which were not considered and that sufficiency of evidence criteria were not met, on June 28, 2019, OEHHA added PCBTF to the Proposition 65 list of chemicals. Proposition 65 requires individuals provide warnings prior to exposure to a chemical identified by the State of California to cause cancer or reproductive harm.
This fall, OEHHA is expected to release a proposed PCBTF unit risk factor and No Significant Risk Level (NSRL). Exposure levels and discharges to drinking water sources that are below the NSRL or "safe harbor levels" are exempt from the requirements of Proposition 65. It will likely take OEHHA at least a year to finalize the unit risk factor and NSRL; but once final, SCAQMD will utilize the unit risk factor to complete a risk assessment and could remove the PCBTF VOC exemption. If PCBTF's VOC exemption is eliminated, SCAQMD could provide the industry additional time to reformulate products (assuming industry finds an alternative), and possibly increase VOC limits. However, if this ends up being the case, the air district would need to realize additional VOC reductions elsewhere to avoid "backsliding."
While typically a raw material supplier company would coordinate advocacy efforts to maintain PCBTF's exempt VOC status, including filing comments, there are no domestic manufacturers of PCBTF — all production occurs in China. ACA has been filling this void and leading industry advocacy efforts. ACA submitted extensive comments on the proposed OEHHA Proposition 65 listing and will submit comments on the proposed OEHHA unit risk factor and NSRL, as well as comment any exemption changes that SCAQMD or other California air districts may propose in the future.
ACA urges companies that use PCBTF in in their coatings, sell these products in California and are concerned about SCAQMD and other California air districts removing the PCBTF VOC exemption, to contact ACA. ACA has a PCBTF workgroup and is currently conducting an informal PCBTF survey to gather information in the development of additional reasoning that will hopefully minimize the impact of future PCBTF actions on the coatings and adhesives industry.
Contact ACA's David Darling for more information.