Oxea Changes Name to OQ Chemicals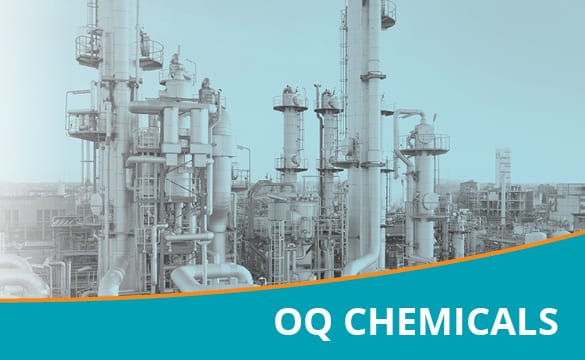 Global chemical company Oxea has officially changed its corporate name to OQ Chemicals as a token of its final integration into the newly formed energy company OQ, the company stated. "We are committed to provide the same service level and to support the growth and success of our customers," said Dr. Oliver Borgmeier, responsible for the Downstream International Assets at OQ.
The company reported that it will continue to invest in innovation and aim to add 30 percent to its total production capacity for carboxylic acids with a sixth world-scale production plant in 2021. OQ Chemicals also plans to bring on-stream additional production capacity for TCD Alcohol in 2021 that will cover the anticipated global demand for years to come.
"Our aim with this new company is to develop a unique integrated model for an energy company that delivers sustainability and business excellence. The world will know us for our people, our agility, customer-centric approach and innovation. We have an ambitious growth plan aiming to double our EBITDA in the next ten years and investing over USD $28 billion in new projects. We will also invest in alternative energy, retail, and gas-to-plastics projects. This will be exciting for our people, our customers, and our communities," said OQ Group CEO Musab Al Mahruqi.