March 2 Deadline Approaches for Electronic Submissions of 2019 Summary of Work-Related Injuries and Illnesses (OSHA Form 300A)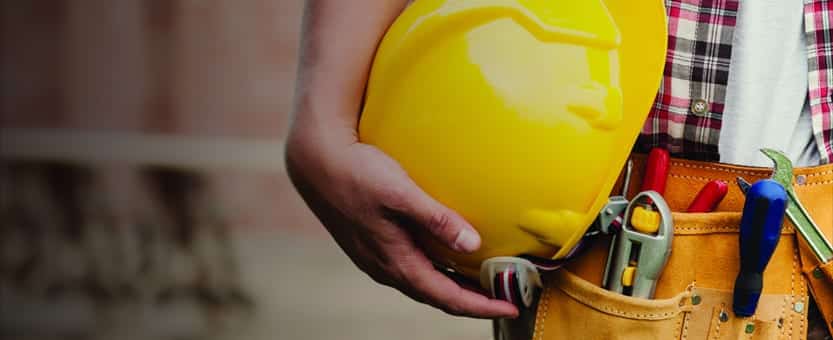 The Occupational Safety and Health Administration (OSHA) is reminding employers who have not already done so to submit their 2019 OSHA Form 300A (Summary of Work-Related Injuries and Illnesses). Collection of Calendar Year 2019 information from the OSHA Form 300A began on Jan. 2, 2020; the deadline for electronic submissions is March 2, 2020.
Form 300A (injury and illness data) may be submitted electronically at https://www.osha.gov/injuryreporting/.
Only a small fraction of establishments are required to electronically submit their Form 300A data to OSHA. Establishments that meet any of the following criteria DO NOT have to send their information to us. Remember, these criteria apply at the establishment level, not to the firm as a whole.
The establishment's peak employment during the previous calendar year was 19 or fewer, regardless of the establishment's industry.
The establishment's industry is on thislist, regardless of the size of the establishment.
The establishment had a peak employment between 20 and 249 employees during the previous calendar year AND the establishment's industry is noton this list.
Background
Establishments with 250 or more employees that are required to keep OSHA injury and illness records, AND establishments with 20 to 249 employees in certain industries are required to submit Form 300A.  For the list of designated industries, visit https://www.osha.gov/laws-regs/regulations/standardnumber/1904/1904.41AppA.
OSHA's regulation at 29 CFR part 1904 requires employers to collect a variety of information on occupational injuries and illnesses. Much of this information may be sensitive for workers, including descriptions of their injuries and the body parts affected. Under OSHA's regulation, employers with more than 10 employees in most industries must keep those records at their establishments. Employers covered by these rules must record each recordable employee injury and illness on an OSHA Form 300, the "Log of Work-Related Injuries and Illnesses," or equivalent. Covered employers must also prepare a supplementary OSHA Form 301, the "Injury and Illness Incident Report" or equivalent, to provide additional details about each case recorded on the OSHA Form 300. OSHA requires employers to provide these records to others under certain circumstances but imposes limits on the disclosure of personally identifying information. At the end of each year, these employers are required to prepare a summary report of all injuries and illnesses on the OSHA Form 300A, the "Summary of Work-Related Injuries and Illnesses," and post the form in a visible location in the workplace.
Form 301 requires the collection of much sensitive information about each individual worker's job-linked illness or injury, information an employer must collect with or without the worker's consent.  Some of the information is likelier to be regarded as particularly sensitive.
Form 300 requires employers to log much of this individual information—notably, descriptions of injuries and the body parts affected—for each individual worker and incident. Form 300A, by contrast, merely summarizes incident data without any traceable connection to individual workers.
Contact ACA's Riaz Zaman for more information.