Ohio EPA Proposes Consumer Products Rule Amendments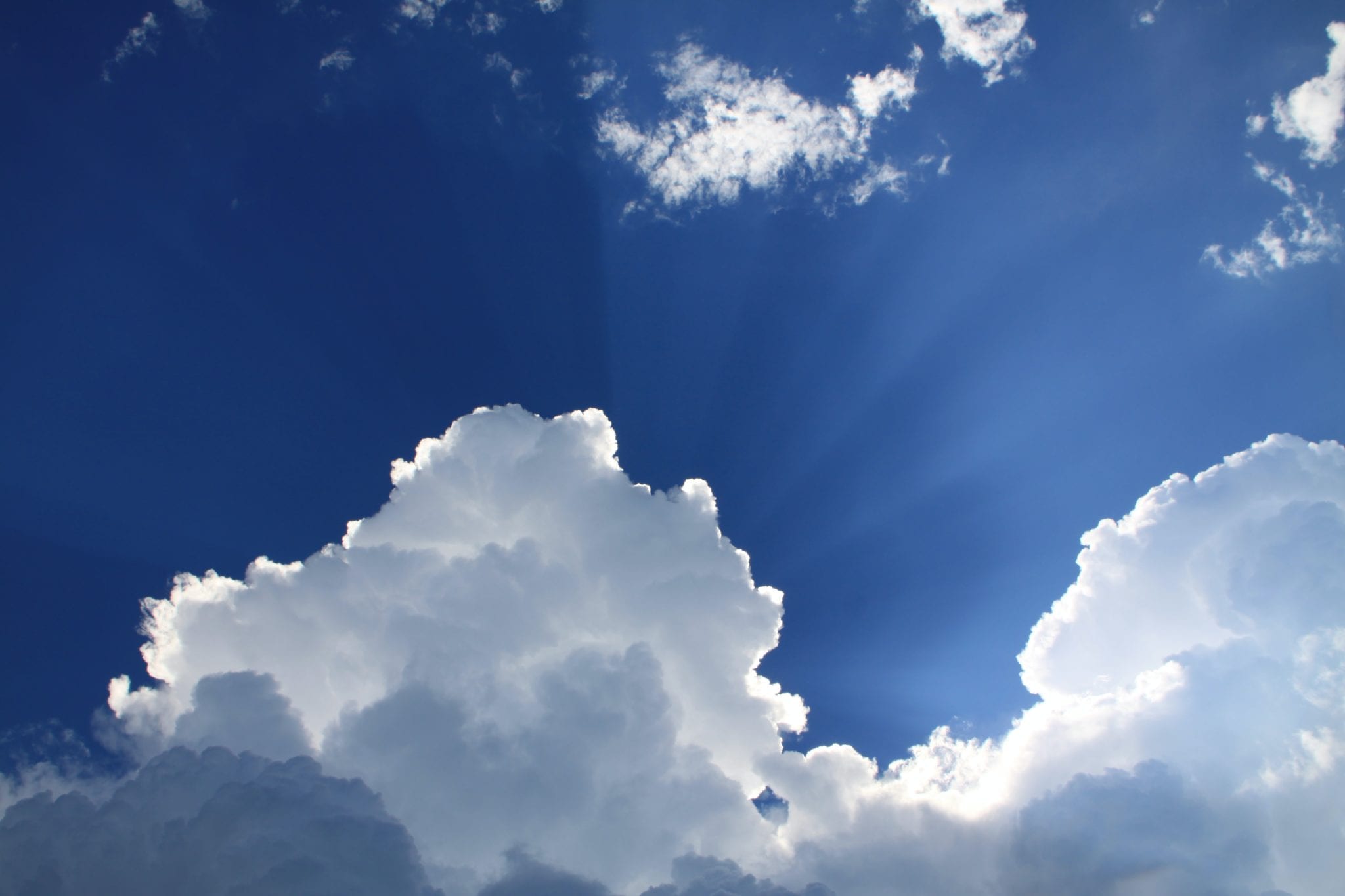 On April 5, the Ohio Environmental Protection Agency (EPA) issued proposed amendments to its consumer products rule. Ohio EPA's proposal aligns with the Ozone Transport Commission's (OTC) Phase IV Model Rule for Consumer Products and includes an effective date of July 1, 2023 for the new volatile organic compound (VOC) limits.
Ohio EPA is required to review these rules as part of a 5-year review. The agency is accepting comments on the proposed amendments through the close of business on May 6, via DAPC-Comments@epa.ohio.gov. Ohio EPA will hold a virtual public hearing on May 6 at 10:30 am (EDT). Interested parties may register to attend the public hearing at https://attendee.gotowebinar.com/register/789271650030108427.
Background
The rules in Ohio's Administrative Code (OAC) Chapter 3745-112 contain regulations for the content of volatile organic compounds (VOCs) in consumer products sold, supplied, offered for sale, or manufactured for use in the state of Ohio. These rules were initially promulgated in 2007 as part of Ohio's strategy to attain the 1997 ozone National Ambient Air Quality Standard (NAAQS) by adopting the standards in the model rule developed by the OTC. The OTC develops model rules for states to consider when adopting consumer products regulations and has since provided updated versions of the model rules, called "phases," for states to consider in subsequent adoption or revision of Consumer Products standards.
The rules in OAC Chapter 3745-112 are currently based on the 2006 Phase II OTC model rule for Consumer Products. Ohio EPA is updating these rules to adopt more recent versions of the OTC model rule; specifically, up through the 2012 Phase IV OTC model rule (this includes adopting the limits in the 2010 Phase III model rule, as well as the 2013 technical update). This update is part of Ohio's strategy to attain the 2015 ozone NAAQS.
Pursuant to Part D of Title I of the federal Clean Air Act, Ohio EPA is required to establish a State Implementation Plan (SIP) for the attainment and maintenance of the NAAQS. The aforementioned rules are a part of Ohio's SIP for attainment and maintenance of the 2015 ozone NAAQS and the proposed amendments will be submitted to U.S. EPA as a modification of the SIP.
Additional information can be found here.
Contact ACA's Rhett Cash for more information.