Nouryon to Sell Salt Specialties Business to Salins Group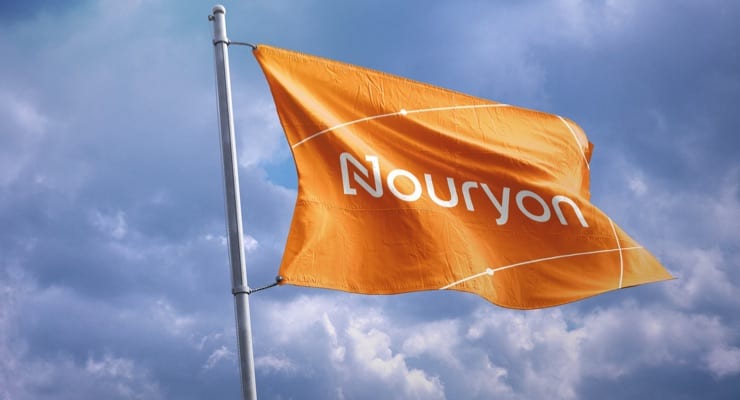 Nouryon signed an agreement to sell its Salt Specialties business, including brands JOZO, NEZO, Suprasel, Sanal, and KNZ, to the Salins Group, an international salt company headquartered in France. The deal is expected to close in the second half of 2021.
The acquisition includes three locations for the packing and distribution of specialty salt in Hengelo, The Netherlands; Mariager, Denmark; and Gothenburg, Sweden. Nouryon will supply Salins with high-purity vacuum salt from their mining operations near Hengelo and Mariager.
According to the companies, the acquisition allows Salins to continue its strategic development.
"With this acquisition and the long-term partnership with Nouryon, our company is developing its core business to better serve its customers in the salt market," said Hubert François, president of Salins. "All our teams are looking forward to working with the over 250 employees who will join our company. In addition, this acquisition will boost our development of specialty salts in the Middle East, Far East and American countries."
"I am confident that Nouryon's Salt Specialties business will prosper under this new ownership," said Philipp Polenz, deputy president of Nobian, the salt and chlor-alkali business of Nouryon. "We look forward to supporting its growth through the continued supply of high-quality vacuum salt."