Production Underway at New Nouryon Facility in China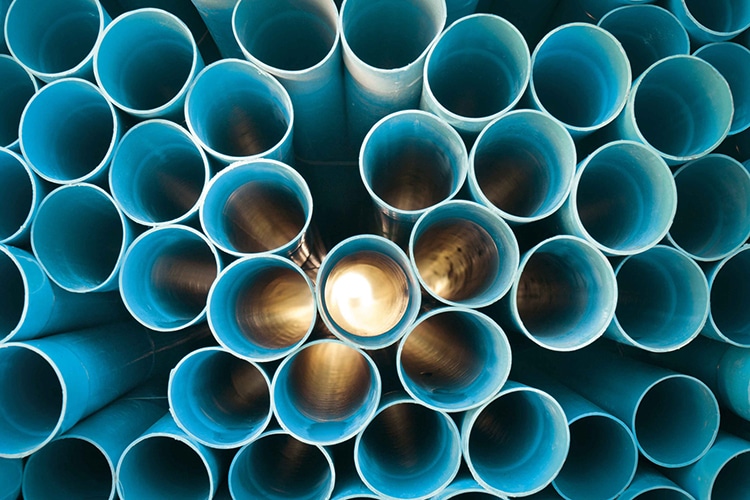 Nouryon has started production at a new manufacturing facility located at its site in Ningbo, China. According to the company, the facility is designed to meet increasing demand in the Asia region for polymers used in the Packaging, Paints and Coatings and Construction end-markets.
The facility, which began development in 2020, has an annual capacity of 35,000 tons and will produce two key intermediates: tert-Butyl hydroperoxide (TBHP) and tert-Butyl alcohol (TBA) – essential ingredients in the production of polymers and composites.
The Nouryon Ningbo site is comprised of six manufacturing facilities that produce chelating agents, organic peroxides, ethylene amines, cellulose ethers, and surfactants.
Nouryon has a long history in the development of organic peroxide solutions, dating to the early 1920s. In Asia, Nouryon produces organic peroxides in Ningbo and Tianjin, China; Asa, Japan; and Mahad, India.
"Nouryon is pleased to further support our customers across Asia now that operations are up and running at our new China facility," said Alain Rynwalt, vice president of Polymer Specialties at Nouryon. "This investment supports Nouryon's commitment to meet the growing needs of our customers in the region for products such as safe and hygienic food packaging, paint resins and PVC pipes."