Nouryon B.V. Submits Confidential Draft Registration Statement for Proposed IPO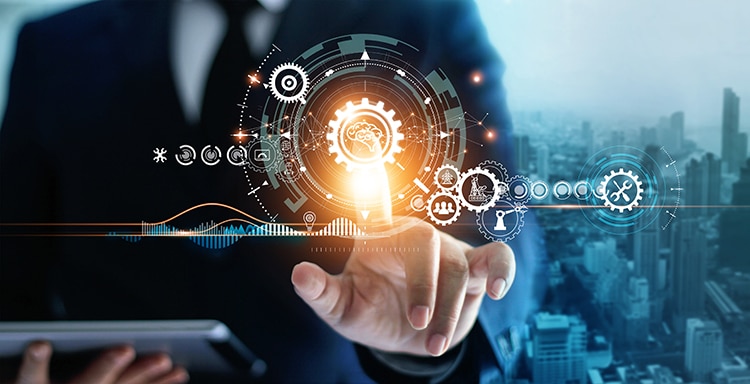 Nouryon recently announced that Nouryon B.V., an affiliated entity that is expected to become the parent company of the Nouryon group, has confidentially submitted a draft registration statement on Form F-1 with the Securities and Exchange Commission (SEC) relating to the proposed initial public offering (IPO) of its ordinary shares.
The number of shares to be offered and the price range for the proposed offering have not yet been determined. Nouryon says it expects to use the proceeds of the offering for general corporate purposes, which may include the repayment of indebtedness. According to the company, the IPO is expected to move forward after the SEC completes its review process, subject to market and other conditions.
In other Nouryon news, the company says it plans to build a new production facility in Southeast Asia to meet the increasing global demand for additives for the paints and coatings end-market and other end-markets.
According to the company, the facility will expand Nouryon's Bermocoll® business, which supplies ethyl hydroxyethyl cellulose (EHEC) and other essential ingredients to multinational and regional customers.
"Demand for Bermocoll continues to increase as consumption of water-based and odorless paints rises and the paints and coatings end-market keeps growing," said Larry Ryan, executive vice president and president of Performance Formulations and the Americas at Nouryon. "Nouryon recently invested in our two existing EHEC facilities to de-bottleneck production and increase capacity to meet existing demand until this new capacity comes online. Building a new plant, which will be our most advanced EHEC facility, is the next step for Nouryon to continue supporting market."
Nouryon says it expects the final site selection to be made in the fourth quarter of this year and construction to begin in late 2022. The startup of the production facility is anticipated to be in mid-2024. According to the company, the facility will expand Nouryon's global capacity to produce EHEC, complementing the company's existing plants in Ornskoldsvik, Sweden, and Ningbo, China.
Nouryon has produced its Bermocoll range of products for more than 50 years in more than 80 countries around the world. Water soluble and virtually odorless, Bermocoll is designed to provide important sustainability and performance benefits for water-based paints and coatings. In addition to the paints and coatings end-market, Bermocoll is also used in the building and construction industry as an ingredient in dry-mix mortars, helping to improve adhesion, flexibility, water retention and workability.