Nouryon Appoints Curtis Espeland to Board of Directors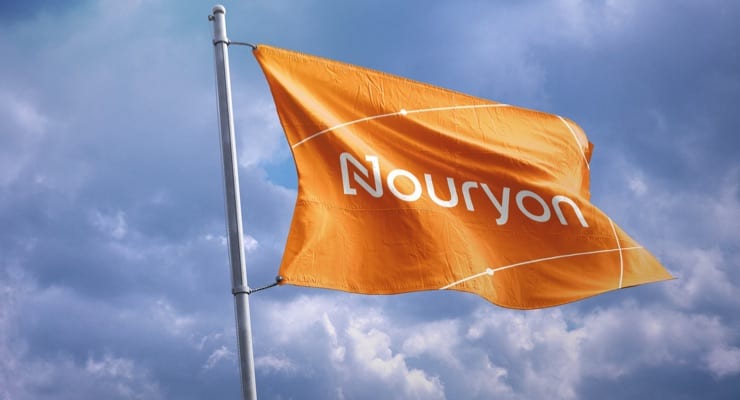 Nouryon announced the appointment of Curtis Espeland to its Board of Directors, effective January 18, 2021. Espeland will also chair the company's Audit Committee.
"Nouryon is extremely pleased to welcome Curt to our Board of Directors. As the former CFO of Eastman Chemical Company, Curt brings highly valuable strategic and operational experience leading a Fortune 500 company within the global chemical industry, as well as substantial experience in all aspects of financial management in a public company environment," said Charlie Shaver, chairman and CEO of Nouryon.
Espeland's appointment follows that of Noelle Walsh in January 2020 to the Board and to the company's Audit Committee. Walsh is corporate VP of Cloud Operations & Innovation at Microsoft. She has an operational background in leading global teams in manufacturing, supply chain and customer service, with 25 years' experience in the chemicals industry with The Dow Chemical Company.