Nouryon and Renewcell Partner on Textile Recycling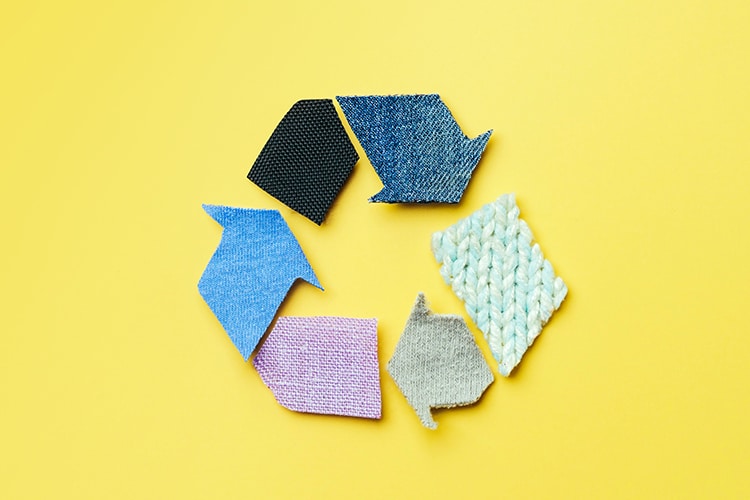 Nouryon has signed an agreement with Renewcell to provide specialty chemicals and engineering solutions for its new textile recycling plant in Sundsvall, Sweden. The facility will recycle textile waste, including items such as worn-out jeans and production scraps, to manufacture 60,000 metric tons of Circulose® dissolving pulp per year.
According to the company, the facility is the first of its kind in the world and could potentially save hundreds of millions of garments from landfill and incineration each year, contributing to a reduction in greenhouse gas emission from the textile industry. Operations on the facility are scheduled to begin in the first half of 2022.
"Nouryon is thrilled to support novel solutions such as this one, which accelerate the growth of the renewable fibers industry, leverage our essential chemistry and specialty solutions, and underpin our commitment to a sustainable future," said Antonio Carlos Francisco, vice president renewable fibers at Nouryon.
New sustainable textile fibers, such as Circulose®, are a substitute for cotton and non-biodegradable fibers such as polyester. The use of recycled materials in textile manufacturing is expected to play a critical role in reducing the impact of the textile industry on water, land, and other natural resources.