New Jersey to Amend Rules for Architectural Coatings and Consumer Products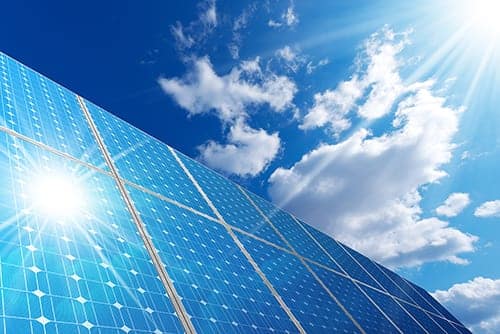 The New Jersey Department of Environmental Protection (NJDEP) has notified stakeholders that it intends to propose amendments to its architectural coatings (AIM) and consumer products rules in the coming months. The agency's amendments will seek to align the state's AIM rule with the Ozone Transport Commission (OTC) Phase II Model Rule and its consumer products rule with the OTC Phase III and IV Model Rules.
NJDEP is accepting comments on its proposed amendments by July 28, 2022.
Background 
New Jersey has been adopting product rules since 1989.  Beginning in 2000, those product rules have been based on OTC Model Rules, which are based on California product rules. Existing regulated consumer products include but are not limited to hair spray, insecticides, household cleaners, air fresheners, automotive brake cleaners, carpet and upholstery cleaners and household and commercial adhesives.  Architectural coatings include, but are not limited to, paints, varnishes, stains, industrial maintenance coatings, and traffic coatings.
On Sept. 6, 2019, NJDEP held a stakeholder meeting to discuss potential rulemaking and seek input on the proposal of amendments to New Jersey's existing rules based on the OTC model rules for consumer products and architectural coatings (collectively referred to as "product rules").
NJDEP is asking stakeholders considering comment submission by July 28 refrain from resubmitting comments made at the September 6, 2019, meeting or previously provided in written format on or before October 4, 2019.
According to the agency, "The purpose of this notice and comment period is to allow stakeholders to address any new information or concerns that may have arisen after October 2019." Information regarding the meeting held on September 6, 2019, can be found at https://www.njdepcalendar.com/calendar/events/index.php?com=detail&eID=630.
Additional applicable documents may be found on the OTC website at  https://otcair.org/document.asp?fview=modelrules/
Contact ACA's Rhett Cash for more information.