U.S. EPA's Nanoreporting Rule Compliance Date Nearing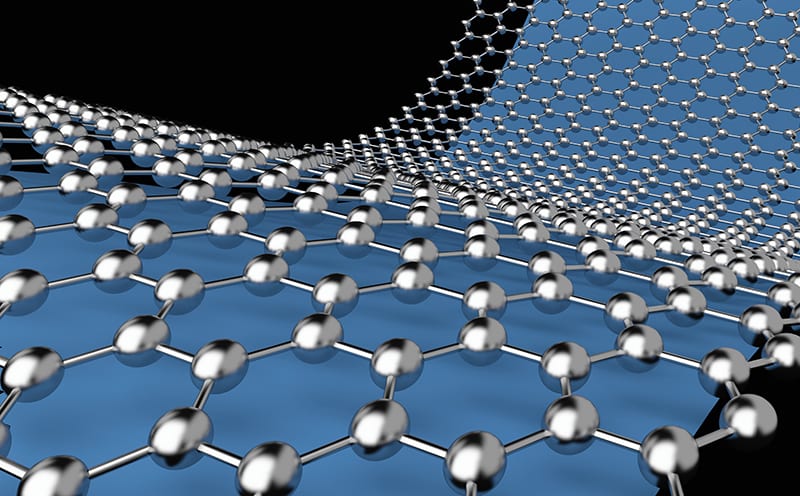 The compliance date for the U.S. Environmental Protection Agency's (EPA) final rule, "Chemical Substances When Manufactured or Processed as Nanoscale Materials; TSCA Reporting and Recordkeeping Requirements" (Nanoreporting Rule), under the Toxic Substances Control Act (TSCA) §8(a) is fast approaching. Following a delay of effective date published on May 12, 2017, the Nanoreporting Rule became effective on Aug. 14, 2017. The compliance date of the final rule's requirements was pushed back accordingly to Aug. 14, 2018.
Companies that have manufactured or processed a nanoscale material — as defined by EPA — between Aug. 14, 2014 and Aug. 14, 2017, are required to report the chemical substance under the Nanoreporting Rule by the Aug.14, 2018 compliance date. Moreover, companies that intend to manufacture or process a nanoscale material after Aug. 14, 2018 will be required to report the chemical substance. Companies must submit the required information to EPA electronically via CDX (Central Data Exchange) using the CISS (Chemical Information Submission System) tool.
A main challenge with compliance is identifying reportable nanomaterials as defined by EPA. EPA uses both physical criteria and performance criteria to define reportable chemical substances. Reportable chemical substances are solid particles at 25°C in the size of 1-100 nanometers, manufactured or processed to exhibit a unique and novel property, and the unique and novel property is a reason that the chemical is processed at the nanoscale. Companies must also report discrete forms of the same nanomaterial. EPA provides criteria for identifying discrete forms.
Recordkeeping requirements are already in effect, which require companies that submit information under the Nanoreporting Rule to retain the reported information for three years from the date of filing.
EPA promulgated the Nanoreporting Rule stating, "There is a growing body of scientific evidence showing the differences that exist between some chemical substances manufactured at the nanoscale and their non-nanoscale counterparts. Nanoscale materials may have different or enhanced properties that could raise new questions, such as whether the material in the smaller form may present hazards to humans and the environment."
Some primary concerns for the paint and coatings industry include pigments and additives used to impart weatherability or to create self-healing or self-cleaning paint. Common additives that might require reporting include various oxides (such as iron oxide, titanium dioxide, silicon dioxide, chromium (III) oxide, and zinc oxide), components of nanoscale polymer gels, and nanoscale silver. The reporting and recordkeeping requirements could have a significant impact on the industry since EPA estimates that it may take up to 175 hours to complete a single report.
To aid with compliance, EPA published a guidance document titled, "Working Guidance on EPA's Section 8(a) Information Gathering Rule on Nanomaterials in Commerce." ACA developed its own guidance document for members, to specifically support the paint and coatings industry in complying with the Nanoreporting Rule.
Contact ACA's Riaz Zaman for more information.