Nagase America Forms Specialty Materials Company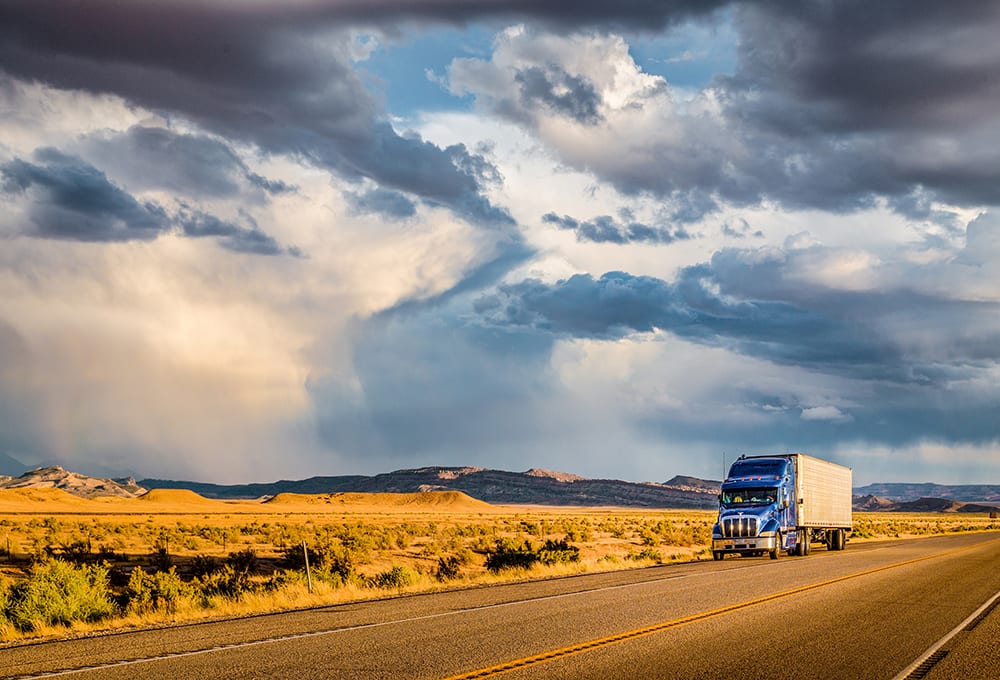 Nagase America LLC has integrated its NY Chemicals Division and Illinois Fitz Chem LLC to form Nagase Specialty Materials NA LLC (NSM). According to the company, this integration strengthens Nagase Specialty Materials' position in North America through demonstrated leadership in the provision of specialty materials and solutions, continued excellence in distribution, and a strategic business development focus.
"Our teams have worked tirelessly this year to ensure a seamless transition for our customers, suppliers and business partners into our new organization and I'm very proud of them and their effort, especially given the constraints imposed during the pandemic," said Laura Mack, CFO and integration head for NSM.
Nagase America stated that NSM launches a new era as a future-forward distributor of specialty chemicals, a manufacturer of chemical ingredients, and an innovative business development partner. NSM has reportedly increased its North American team by 20 percent in the past few months, half in business development and half in its corporate offices in Itasca, Ill. The company added that it plans to have a footprint covering all of North America by 2025.