NACE and SSPC Announce Ad-Hoc Integration Teams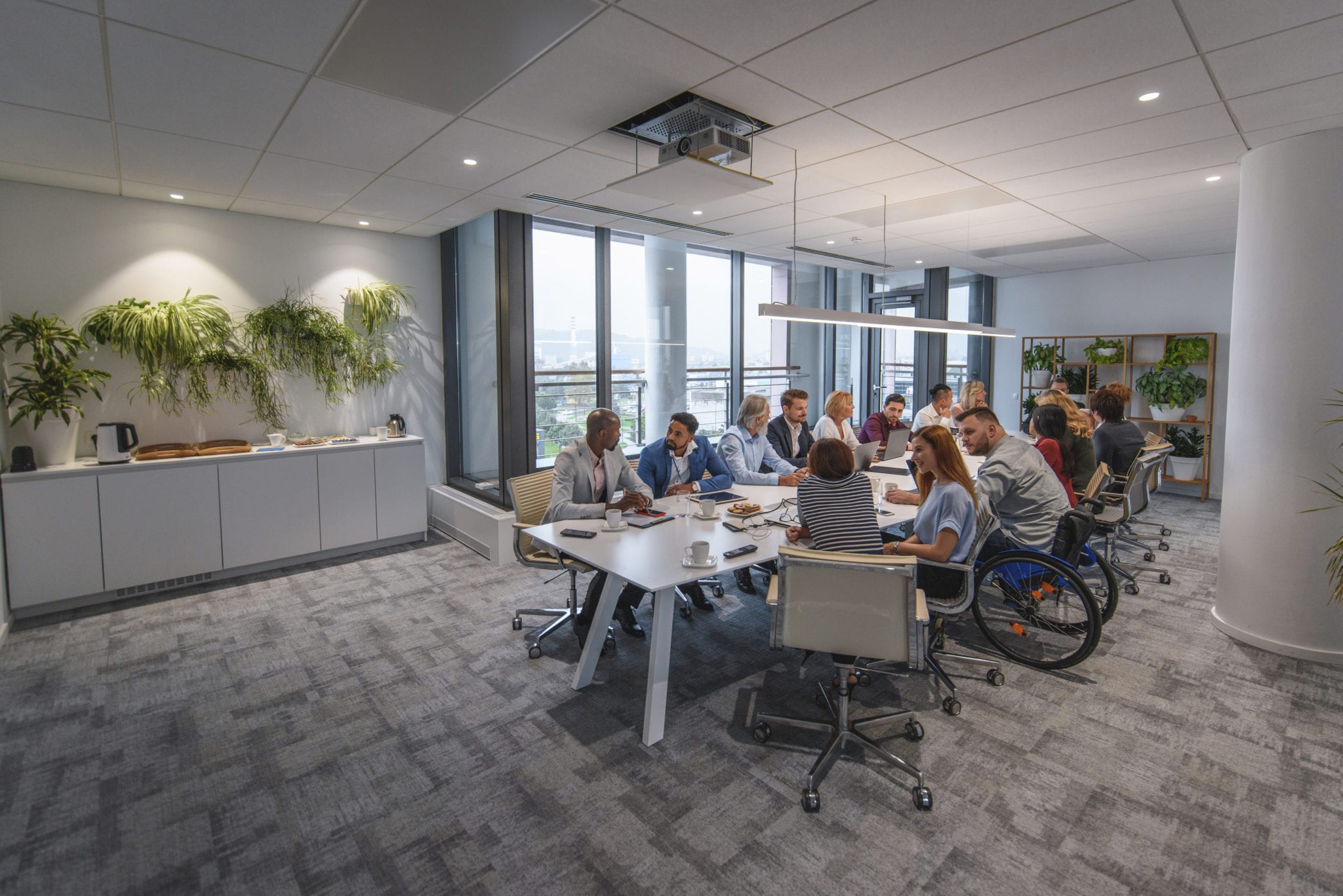 NACE and SSPC have announced the launch of 13 ad-hoc teams that have been convened to begin the process of combining the associations. The teams were appointed by the NACE-SSPC Steering Committee and consist of members and staff from both organizations. Each team is focused on a different area of the associations' operations and services.
"We are entering a very exciting and challenging period of this process for the NACE and SSPC community," said Tim Bieri, president of NACE International. "There are many details the ad-hoc teams have to work through before we can move to the next phase of combining; we are focused on retaining the best of both organizations while ensuring we take into consideration all of the feedback we have received from our members worldwide."
The steering committee includes member leaders of NACE and SSPC who have been involved with bringing the organizations together from the beginning. Working with McKinley Advisors, a third-party advisor helping the organizations manage the transition, the steering committee developed a charter which lays out each team's purpose and goals and provides a timeline for completion.
The areas of focus of the current ad-hoc teams include accreditation, branding, certifications, chapter/sections, conferences and events, education, finance and accounting, governance, IT infrastructure, pre-professional activities, publications, staff engagement, and standards.
According to the companies, additional teams and areas of focus may be added by the Steering Committee as the transition progresses. More information about the work of the ad-hoc teams will be highlighted in upcoming town hall meetings hosted jointly by NACE and SSPC every month through December 2020.