Merck Opens Second Production Line for Effect Pigments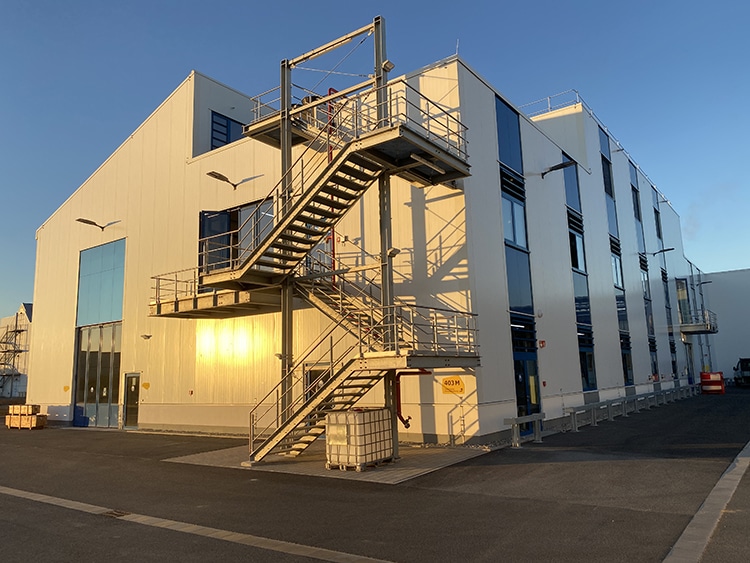 Merck KGaA, Darmstadt, Germany, recently opened a second production line for silica-based effect pigments. Approximately 750 employees work at the Gernsheim site, which is home to Merck's largest pigment-production facility worldwide.
Merck says the €28 million investment will significantly increase production capacities for silicon dioxide flakes, a special substrate for its Colorstream® and Xirona® product ranges for automotive coatings and color cosmetics. According to the company, the pigments provide a unique color shift depending on the angle while also fulfilling multiple technical requirements, such as the ability to withstand the ravages of harsh weather and UV rays.