Maroon Group to Distribute Innospec's Line of Performance Chemicals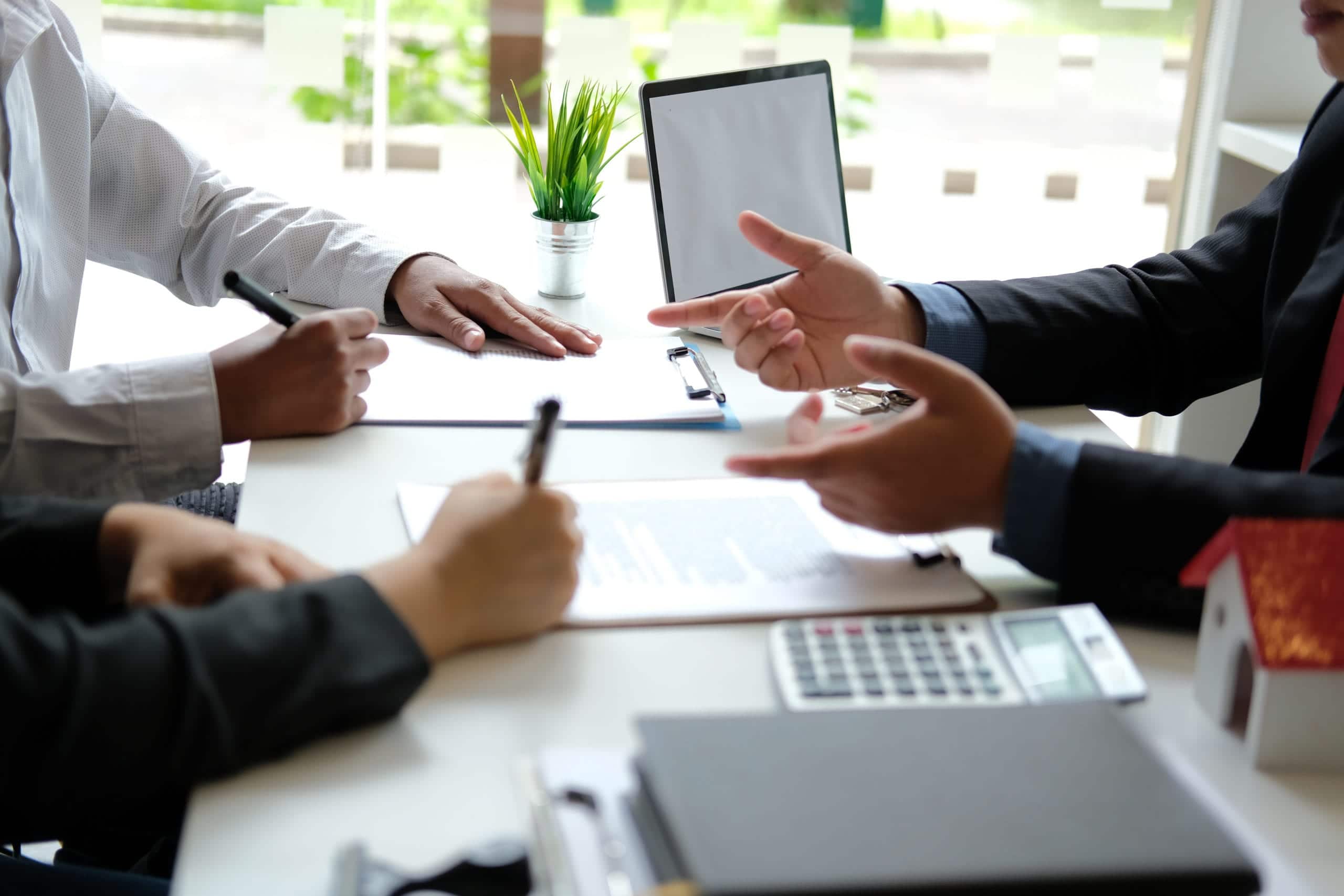 Maroon Group has announced that it will be the exclusive distributor of Innospec's surfactant line for the CASE market in the United States. According to Maroon Group, Innospec's innovative new technologies, teamed with Maroon Group's technical sales team, exceptional customer service, formulary support, laboratory facilities, and global sourcing capabilities, will provide differentiated value-added capabilities to customers through technical proficiency and formulation expertise across North America.
"Innospec has been working to increase our participation in the various industries and are now able to focus our technology, resources, and energy to support the efforts of this highly respected organization. Maroon Group brings a new level of experience and professionalism to this challenge," said David Cromley, Innospec's business director.