Maroon Group Partners with Applied Graphene Materials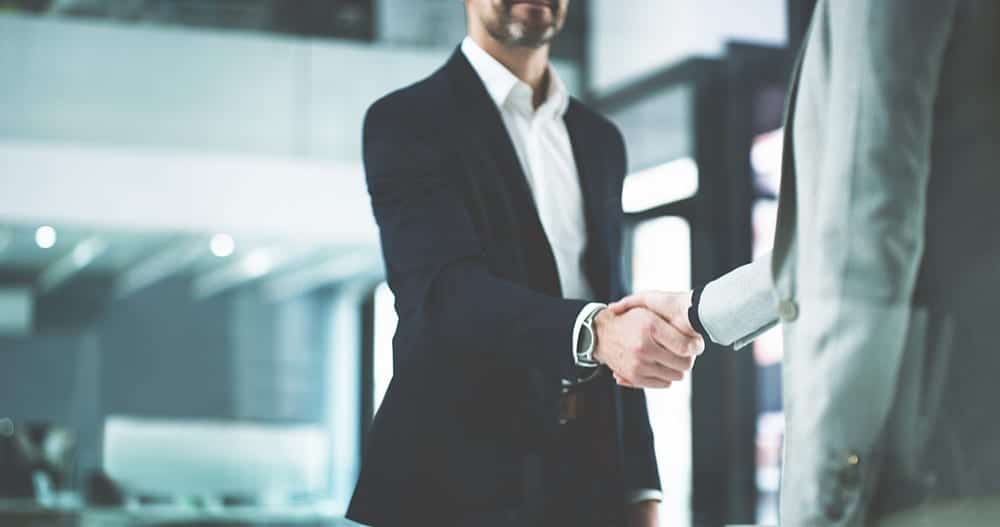 Maroon Group has signed a distribution agreement with Applied Graphene Materials. Maroon Group's CASE and technical sales and support team will leverage its extensive customer network to introduce AGM's proprietary Genable graphene dispersions technology into the U.S. and Canadian coatings and polymers markets.
AGM stated that Maroon Group is a very strong partner that will help AGM drive commercial uptake of our graphene products in the North American market. "Maroon Group has leading expertise in additive sales and customer service, which is essential to support sales at this early stage of the graphene market's development. With decades of experience in the region, their impressive network and consumer relationships will open up significant potential for AGM," said Adrian Potts, AGM's CEO.