Maroon Group Acquires Holland Chemicals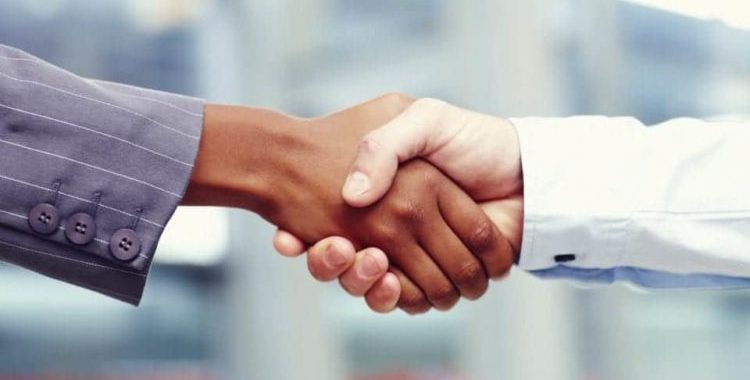 Maroon Group LLC has acquired Holland Chemicals. "This transaction is another example of our commitment to targeted aggressive growth, and we're thrilled to welcome the Holland Chemicals team to Maroon Group," said Terry Hill, CEO of Maroon Group. "The business further strengthens our presence in several core end-markets and geographies, and adds depth to our technical and formulary teams," Hill added.
Holland Chemicals' management team, led by Jonathon Rhodes, will continue to actively manage the business on a day-to-day basis. As part of Maroon Group, Holland Chemicals will continue to focus on its core markets while leveraging Maroon's North American footprint, broad product offering, operational infrastructure, and digital capabilities to better serve customers and suppliers alike, the companies stated.
"The combination with Maroon Group represents an ideal cultural and strategic fit for our organization," commented Jonathon Rhodes. "We were able to join a team that is passionate about the industry, is focused on sustainability, and recognizes the importance of creating value for our customers."