Maroon Group Acquires Cambrian Solutions Inc.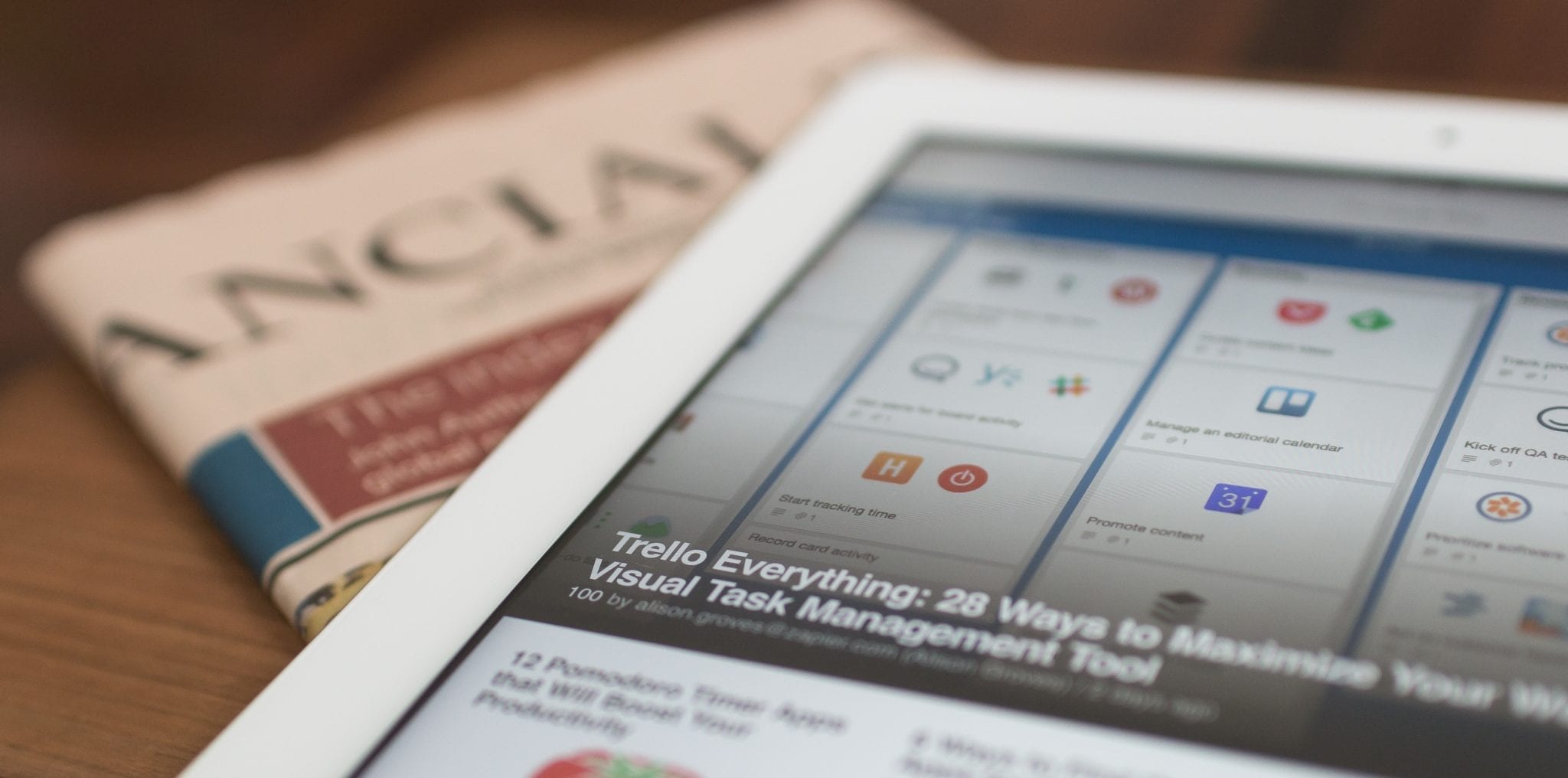 Maroon Group LLC has acquired Cambrian Solutions Inc. This is Maroon Group's tenth add-on acquisition and extends the company's distribution capabilities across key end markets in Canada, Maroon Group stated.
According to Maroon Group, in addition to broadening its North American network of customers, suppliers, and facilities, this acquisition reinforces the company's focus on providing differentiated value-added capabilities to customers' and principals' supply chains through technical proficiency, formulary expertise, and client solutions laboratories. Cambrian's leadership team will continue to actively manage the business on a day-to-day basis while leveraging Maroon Group's global network of resources, according to the companies.
"This transformational acquisition for our organization aligns with our strategic priorities of targeted aggressive growth and market leadership in strategic end markets," said Terry Hill, CEO of Maroon Group. "We've admired Cambrian Solutions for several years due to the quality of their team, their culture, and the innovative solutions that they deliver. We are honored to carry on the legacy that Peter, Brenda, Mike, Greg and the entire Cambrian team has built, and are excited about the tremendous short- and long-term commercial opportunities available to us through the combination of our organizations."