Maroon Group Acquires Amsyn, LLC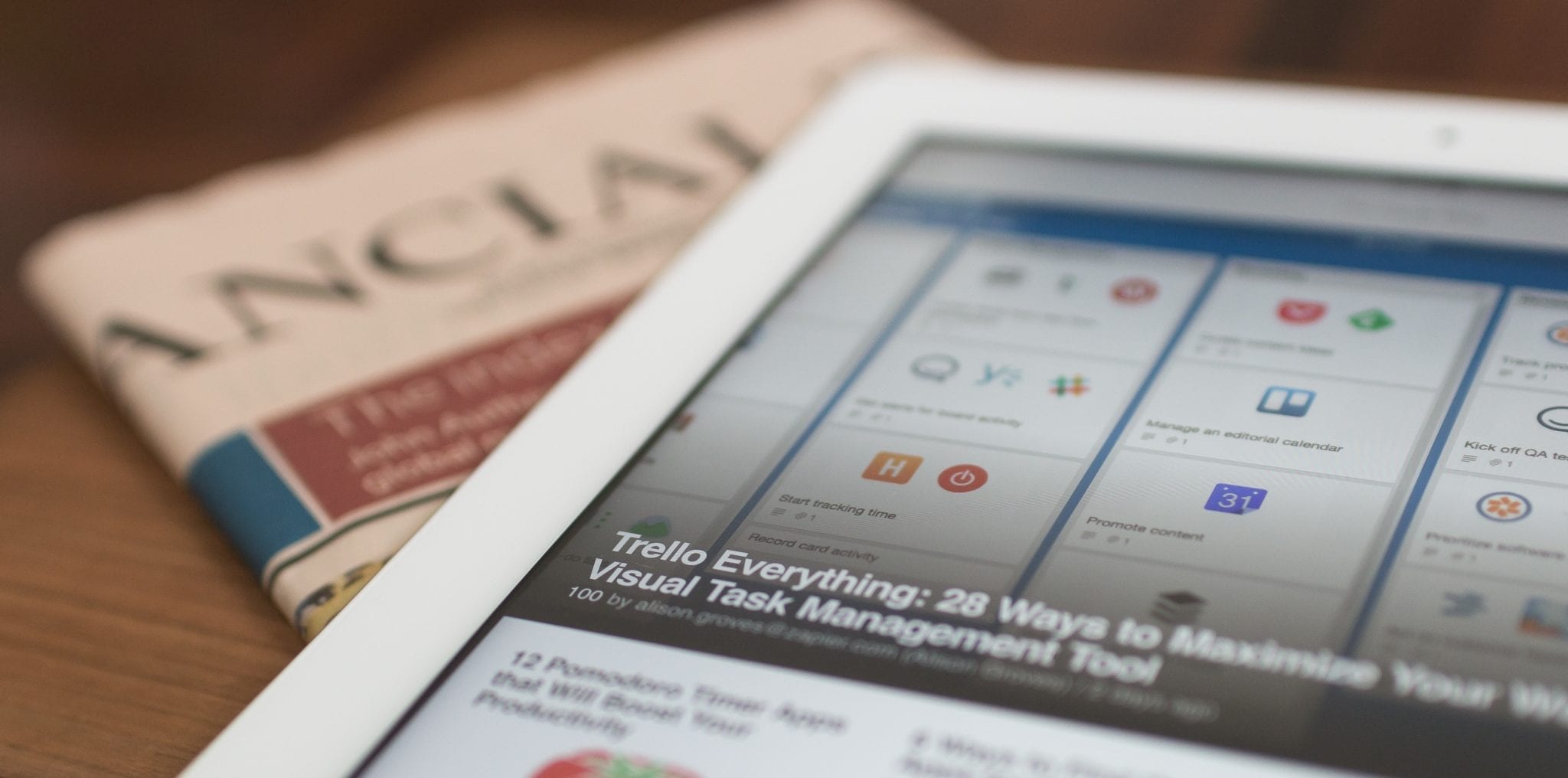 Maroon Group LLC has acquired Amsyn, LLC.  Amsyn's management team, led by president Thomas Castrovinci, will continue to actively manage the business on a day-to-day basis.
Maroon stated that through custom synthesis and formulation services, consultative support, and global sourcing capabilities, Amsyn is adapted to meet the full range of customers' development, commercialization, and distribution needs.
"We are excited to be part of an organization like Maroon Group that shares our focus on providing innovative solutions to customers' complex problems," said Castrovinci.  "We look forward to leveraging Maroon Group's world-class infrastructure and the scale of a larger organization while maintaining an acute focus that our customers and principal partners have come to expect."