Maricopa County Public Hearing on Industrial Adhesives and Pleasure Craft Coatings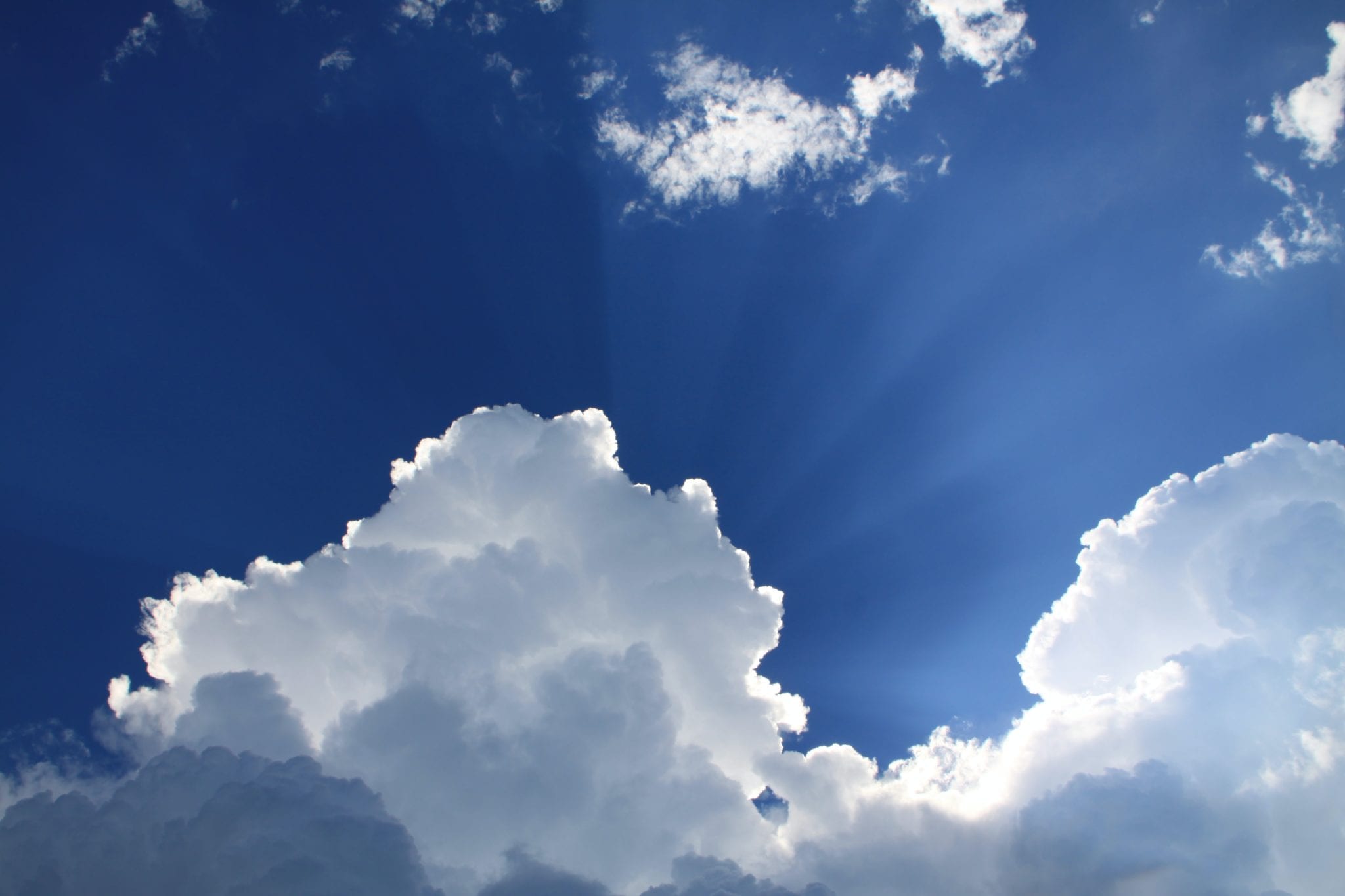 Arizona's Maricopa County Air Quality Department (MCAQD) will be holding a public hearing on April 26 at 6:00 pm (EDT) to review its proposed amendments to two rules impacting the paint and coatings industry. Interested parties may register for the web-based hearing here.
Industrial Adhesives
In 2018, the U.S. Environmental Protection Agency (EPA) informed MCAQD that there are facilities in the county that are subject to EPA's Control Technique Guideline (CTG) for Miscellaneous Industrial Adhesives. As a result, MCAQD proposed these changes to its Rule 336 – Surface Coating Operations to incorporate definitions, applicability thresholds, exemptions, and emission controls from the EPA CTG for Miscellaneous Industrial Adhesives.
ACA has been actively participating in this effort since early-2018 to communicate industry's position and has submitted multiple sets of comments.
ACA will continue to follow this rulemaking.
Pleasure Craft Coatings
In 2016, industry asked Maricopa County to raise the volatile organic compound (VOC) limits for three pleasure craft coating categories:
Antifoulant Coating – Non-Aluminum Substrate,
Extreme High Gloss Topcoat, and
Finish Primer/Surfacer
MCAQD and U.S. EPA agreed to a 4-year interim period to allow industry to develop and implement compliant coatings consistent with the lower VOC limits in EPA's CTG for Pleasure Craft Coatings.
Now that the 4-year interim period is over, MCAQD is proposing to lower the VOC limits to comply with the current EPA CTG limits at EPA's direction through amendments to Rule 336.
ACA will be participating in the MCAQD hearing to ensure industry's perspective is considered.
Contact ACA's Rhett Cash for more information.