EPA MACT Residual Risk and Technology Review (RTR) Update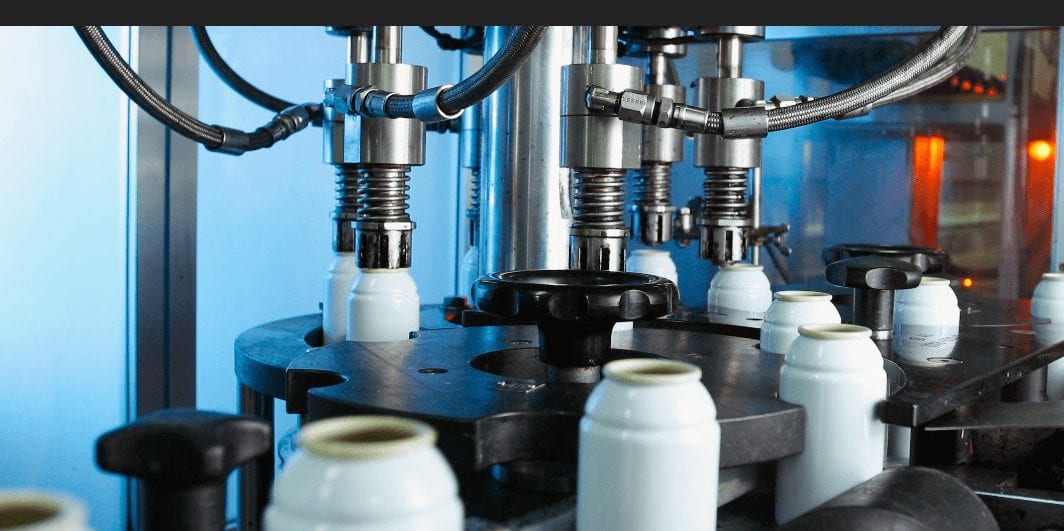 On Aug. 15, the U.S. Environmental Protection Agency (EPA) released a signed version of the proposed Miscellaneous Coatings Manufacturing (MCM) MACT Residual Risk and Technology Review rulemaking. The MCM was originally promulgated in 2003, and applies to 43 major source coating, ink and adhesive manufacturing facilities, and required expensive add-on controls for stationary process tanks and costly leak detection and repair work practices, among other requirements.
Notably, in its proposal, EPA determined that the residual risk is acceptable. EPA also evaluated increasing the stringency of the process tank controls standard; leak detection and repair work practice, and wastewater standard, but determined that the more stringent standards not cost effective.  These more stringent standards would have resulted in millions of dollars of increased cost to the industry.
EPA developed numerous MACT standards for Surface Coating between 1995 and 2004. These rules set standards for Hazard Air Pollutant (HAP) at major source coating application facilities. Major sources are facilities that have a potential to emit more than 10 tons of a single Hazardous Air Pollutant (HAP) or 25 tons combined HAP. EPA is required to conduct a Residual Risk and Technology Review (RTR) for each MACT standard eight years after promulgation. EPA is concluding the RTR process for several MACT standards that impact the coatings industry.
EPA did, however, propose that MCM facilities monitor and account for add-on control equipment bypasses, test their control equipment every five years and provided the ability to electronically report test and compliance reports.
ACA's Environmental Management Committee MCM Workgroup will develop comments on the MCM proposed rulemaking.
On Aug. 20, EPA released a signed version of the proposed Auto and Light Duty Truck, Miscellaneous Metal, and Plastic Parts Surface Coating MACT RTR. EPA decided that it could not cost justify changes, including changes to the HAP coating limits.
However, EPA is proposing electronic reporting requirements and requirements that add-on controls be retested every five years, which is consistent with other RTR review proposals.
Via the Industrial Coatings Council, ACA will review and submit comments the proposed rules. ACA will also coordinate comments with downstream coating application associations (i.e., auto manufacturers).
Contact ACA's David Darling for more information.