LCY Elastomers LP Appoints Azelis Americas CASE as Distributor for Globalprene® Thermoplastic Elastomers in the United States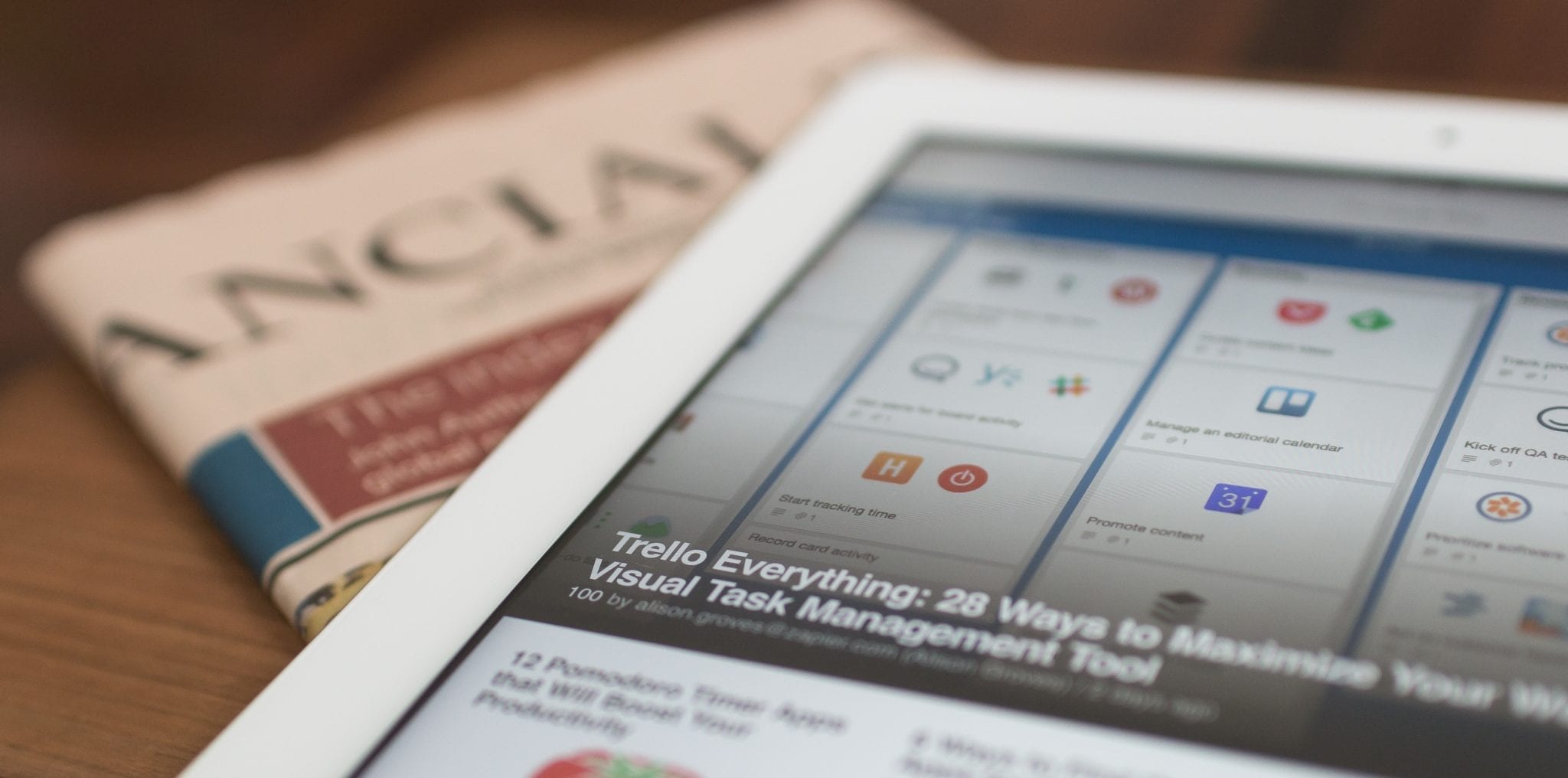 Azelis Americas CASE LLC, Azelis' pan-US CASE platform, has entered into an agreement with LCY Elastomers, LP to distribute LCY's Globalprene® thermoplastic elastomers across the United States. Customers will now have access to LCY's Globalprene® product line from all Azelis Americas CASE regions and be able to utilize the formulation expertise from Azelis CASE applications labs, the company reported.
The partnership provides customers with fast response times, easy access to materials and a wide array of product choices to meet their needs, the company stated.
"We look forward to growing with Azelis Americas. Their team's passion and expertise along with their complementary portfolio and extensive network give us much greater flexibility in providing increased value to our customers," said Wayne Sheu, LCY marketing manager.
Azelis CASE joins Canadian sister company Chemroy, an existing distributor of LCY's Globalprene®, to provide customer access to Globalprene® throughout North America.