LANXESS to Acquire Emerald Kalama Chemical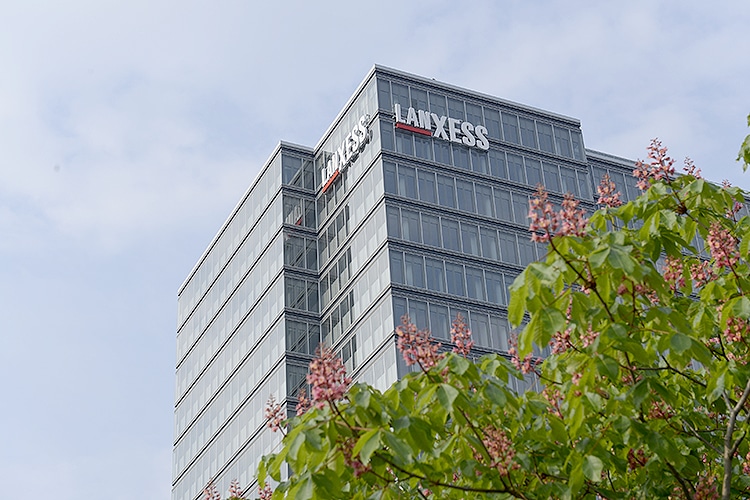 Specialty chemicals company LANXESS signed an agreement on Feb. 14 to acquire Emerald Kalama Chemical. The sale is expected to be completed in the second half of 2021, following customary and requisite approvals.
The enterprise value of Emerald Kalama Chemical amounts to $1.075 billion USD. After deducting debt-like items, the purchase price is around $1.04 billion, which LANXESS will finance from existing liquidity. In 2020, Emerald Kalama Chemical achieved sales of around $425 million and EBITDA pre exceptionals of approximately $90 million. Within three years following the completion of the transaction, LANXESS expects an additional annual EBITDA contribution of around $30 million from synergy effects. The acquisition will already be earnings per share accretive in the first fiscal year after its completion.
The sale will include all of Emerald's operations in Washington state, the United Kingdom, and the Netherlands. These include manufacturing facilities, which employ approximately 500 people worldwide.
Emerald was formed in 2006 from the divesture of several specialty chemical businesses from Lubrizol. It was acquired by affiliates of the private equity firm American Securities in 2014. Since then, Emerald reports its continued investment to expand capabilities and growth, including the acquisition of Innospec Widnes Ltd in the United Kingdom in 2015, a $40 million major expansion at its facility in Rotterdam, and the launch of several new product lines.