LANXESS Completes Acquisition of Brazilian Biocide Manufacturer IPEL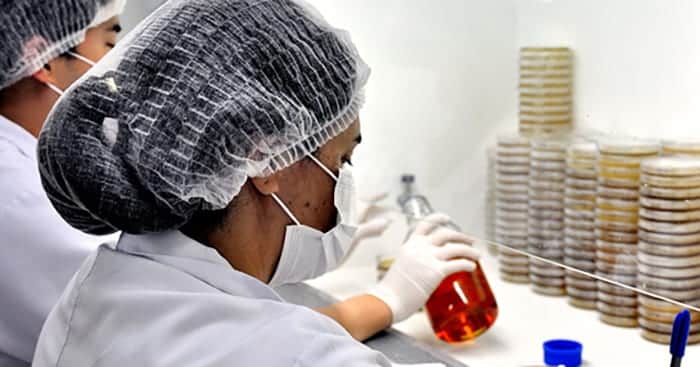 LANXESS has completed the acquisition of Itibanyl Produtos Especiais Ltda. (IPEL). With the acquisition, LANXESS says it is strengthening its position as one of the world's leading manufacturers of antimicrobial active ingredients and formulations. In addition to around 100 employees and the production facility, LANXESS has taken over the Brazilian company's laboratory facilities.
IPEL reportedly generates the majority of its sales with biocides and specialty chemicals for the paint and coating industry. The product portfolio also includes preservatives and fungicides for process control in water treatment as well as active ingredients for disinfection and cleaning agents.