King Industries Announces IMCD as Central U.S. Distributor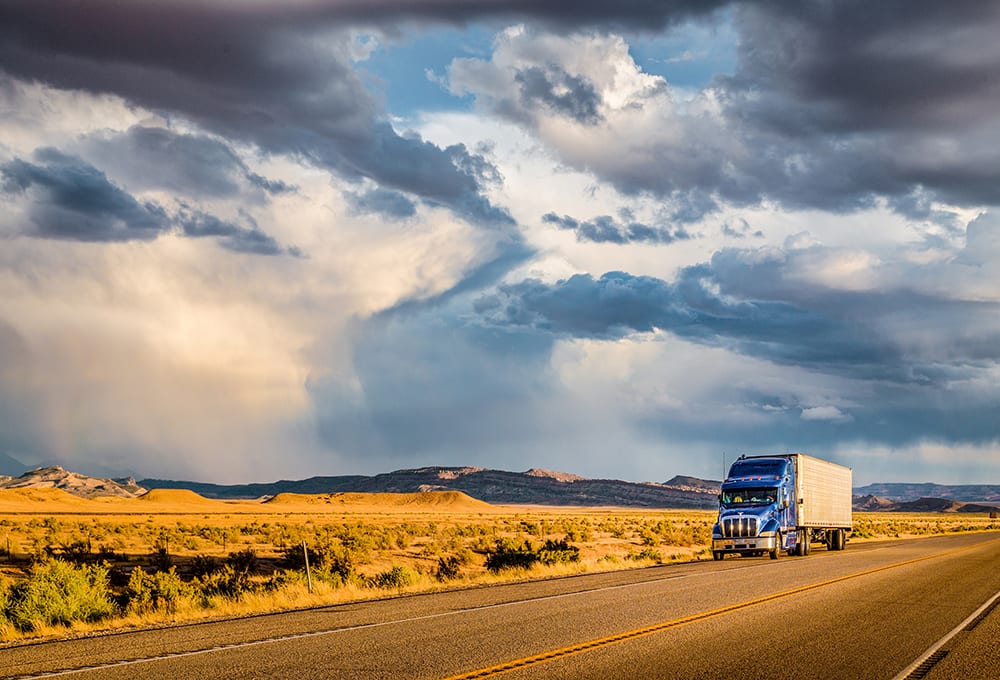 King Industries, Inc. has appointed IMCD US to represent its catalysts and coatings additives in southern Ohio, southern Indiana, Kentucky, and West Virginia. This expands the existing IMCD coverage of King Industries' products in the west, southwest, and southeast.
IMCD US will represent the following King Industries, Inc. product lines: NACURE® and K-CURE® Acid Catalysts; K-KAT® Non-tin Catalysts; NACORR® Corrosion Inhibitors; K-SPERSE® Pigment Dispersants; and DISPARLON® Polyamide Rheology Modifiers, Thixotropes, Defoamers, Leveling Agents, Anti-Popping Agents, Anti-Cratering Agents & Anti-Settling Agents (product line of Kusumoto Chemicals, Ltd.).