Ingevity to Acquire Ozark Materials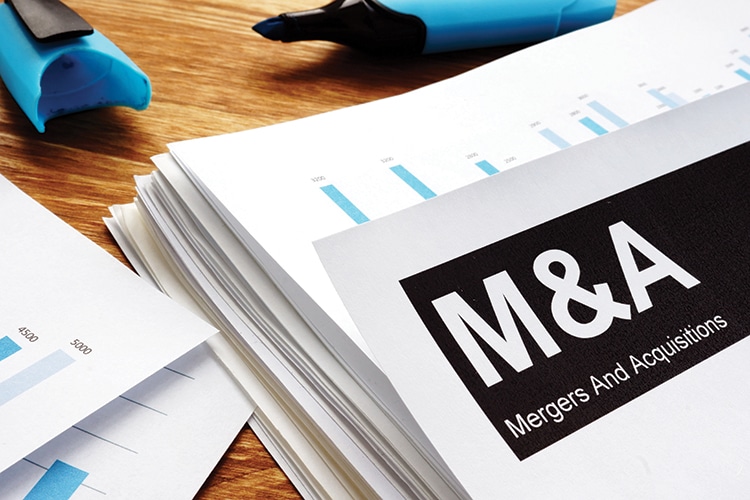 Ingevity Corporation has announced it will acquire privately owned Ozark Materials, LLC and Ozark Logistics, LLC ("Ozark Materials") for $325 million in an all-cash transaction, subject to regulatory approval and other customary closing conditions.
Ingevity says it expects to close on the transaction by early Q4 2022.
Ozark Materials, LLC is a producer of pavement marking materials, including thermoplastic pavement markings, waterborne traffic paints and preformed thermoplastics. The company supplies specialty materials for roadway applications throughout the United States and Canada, for a customer base that includes state departments of transportation, civil and highway contractors, cities, universities and airports.
Ozark Logistics, LLC is a logistics provider operating a dedicated fleet of vehicles located in five states across the United States.
Ozark Materials is headquartered in Greenville, Ala., and operates through four manufacturing locations and a distribution center.
Ingevity says it anticipates that Ozark Materials will generate revenues of approximately $150 million and EBITDA margins of approximately 20% during calendar 2023 and expects the acquisition to be immediately accretive to Ingevity's earnings per share.
Ingevity will include the business in the company's Performance Chemicals segment.