Industrial Physics, Inc. Acquires C&W Specialist Equipment Ltd.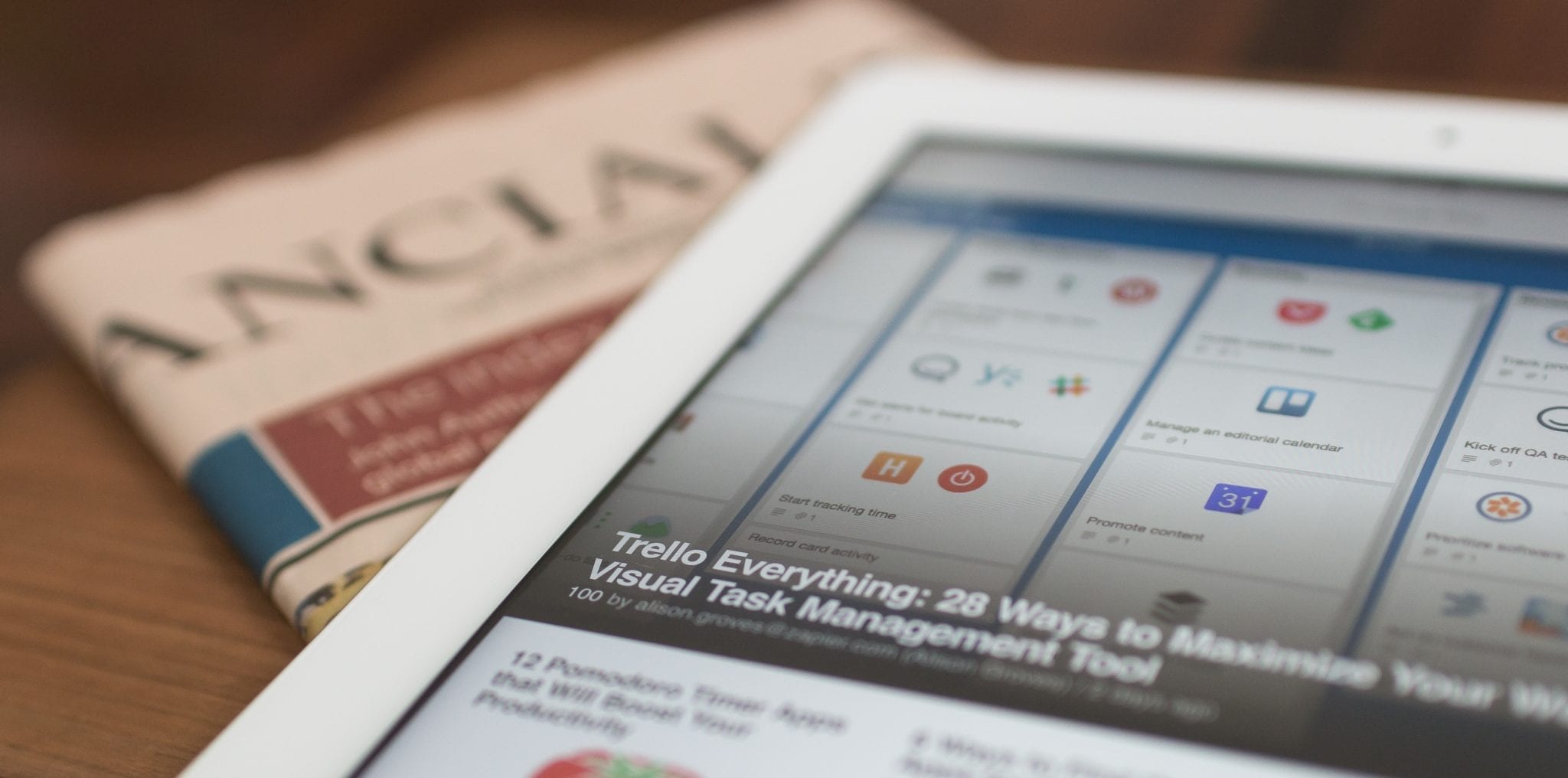 Industrial Physics, Inc. has purchased C&W Specialist Equipment Ltd. C&W will become part of TQC Sheen B.V., a manufacturer of lab equipment to test and inspect surface and adhesion properties of paint and coatings.
Industrial Physics' portfolio of brands address test and measurement needs in a range of industries with an emphasis on packaging and packaging-related applications including food and beverage, metal cans, flexible packaging, paper and plastics, paints and coatings, medical device, and consumer electronics. "With a large installed base of test chambers and strong brand recognition in the industry, we are very excited to add the C&W product line to the TQC Sheen product portfolio" said Antoon van Osch, managing director of TQC Sheen B.V.
Nigel Cremer, current managing director of C&W, will continue as such, reporting to Antoon van Osch. "I am delighted to have Nigel join the TQC Sheen team. Nigel and his team are respected industry veterans with a strong track record of delivering high customer service and reliable products to global customers that are typically also buying from TQC Sheen," said van Osch.