IMCD Expands into Central America and Caribbean Markets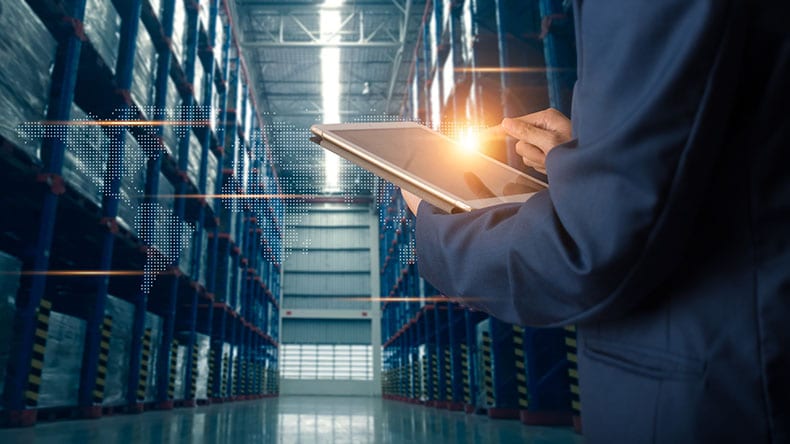 IMCD N.V. recently announced the acquisition of Andes Chemical Corp., marking IMCD's debut in Central America and Peru, and its expansion into Latin America markets and throughout the Caribbean. According to the company, Andes Chemical has been a distribution partner since 1986; in 2020, it generated a revenue of USD 46 million.
Headquartered in the Miami metropolitan area, Andes Chemical is active in Caribbean and Central American countries, Colombia and Peru. Andes Chemical serves the coatings, adhesives, sealants, and elastomers (CASE), construction, cosmetics, personal care, plastics, pharmaceuticals and HI&I industries.