IMCD and Evonik Sign Distribution Agreement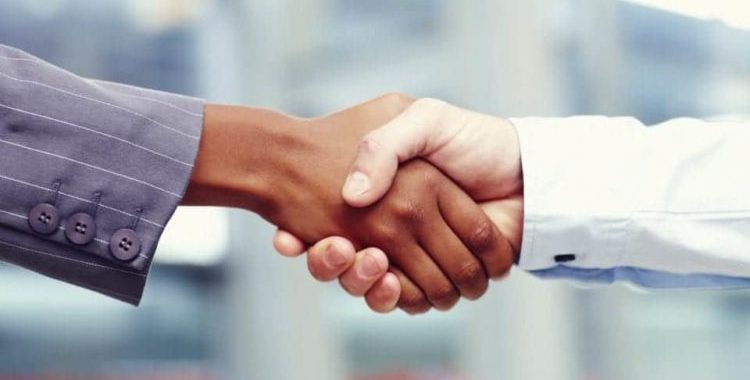 Evonik and IMCD have reached an agreement on the distribution of Evonik's range of sodium and potassium alkoxides in UK, Ireland, Nordics, France, Spain, Portugal, and The Netherlands. IMCD will distribute the materials into industrial and pharmaceutical markets, supporting existing customers and growing the business further. Omega 3 markets are not included in the agreement.
"We are delighted to announce this new distribution partnership – which combines the strength of both parties as leaders in the specialty chemicals sector," said Alexander Weber, Evonik vice president Alkoxides & Potassium Derivatives, Business Line Functional Solutions.
IMCD stated that its in-depth knowledge of the pharmaceutical and industrial synthesis markets will enable the company to serve well the existing customers of Evonik as well as allowing opportunities to grow the business for this key range of products.