Senate Reintroduces IMAGINE Act for Rebuilding American Infrastructure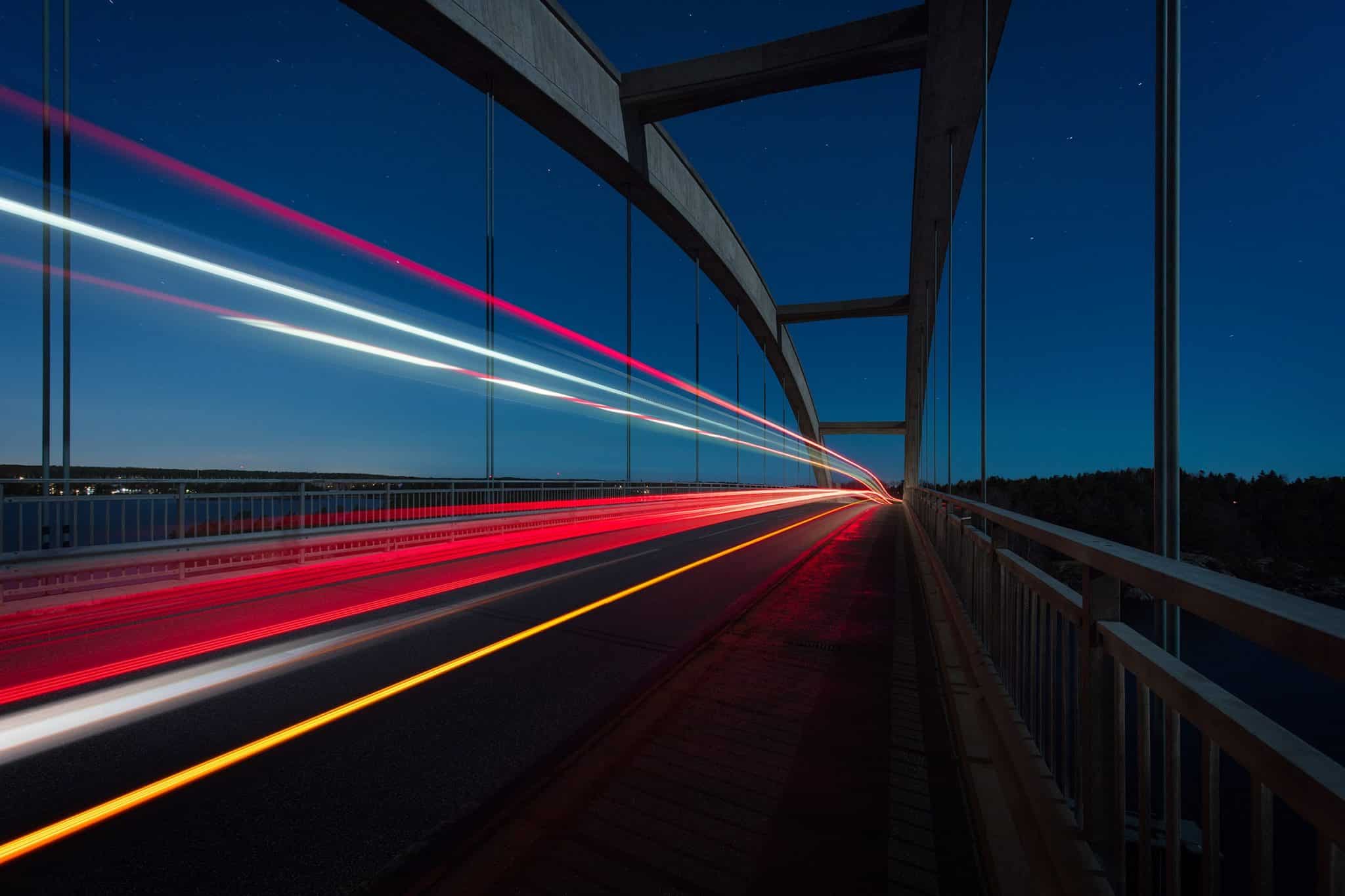 On Mar. 24, Sens. Sheldon Whitehouse (D-RI) and Susan Collins (R-ME) reintroduced the Innovative Materials for America's Growth and Infrastructure Newly Expanded (IMAGINE) Act, to encourage research and development of innovative construction materials in transportation and water infrastructure projects nationwide. The legislation would encourage investing in new techniques and materials, including paints and coatings, that would help to extend the life of critical public works that draw increasingly poor ratings for condition and performance.
Last May, U.S. Reps. David Cicilline (D-RI), Rodney Davis (R-IL), Rick Larsen (D-WA), Bill Posey (R-FL) and Don Young (R-AK) introduced the IMAGINE Act of 2020 in the House of Representatives, but the bill did not advance.
ACA supports this bipartisan legislation and is encouraging Congress to support the Innovative Materials for America's Growth and Infrastructure Newly Expanded (IMAGINE) Act.
ACA believes that by protecting the surfaces to which they are applied, paints and coatings will be a significant contributor to any effort to improve U.S. infrastructure. Many of the nation's roads, rails and bridges are falling into disrepair, while important aspects of the aviation system are outdated and in need of expansion or renovation, and the waterway system is hampered by aging locks and decades-old infrastructure.
The IMAGINE Act would encourage the development of materials such as coatings, high-performance asphalt mixtures and concrete formulations, geo-synthetic materials, advanced alloys and metals, reinforced polymer composites, aggregate materials, and advanced polymers.
The bill would promote the use of advanced infrastructure materials, as outlined here.
Creation of an Interagency Innovative Materials Task Force

A Task Force would be created to assess existing standards and test methods for the use of innovative materials in infrastructure, identify key barriers in the standards area that inhibit broader market adoption, and develop new methods and protocols, as necessary, to better evaluate innovative materials.  The Task Force would be chaired by the National Institute of Standards and Technology and bring together the Federal Highway Administration (FHWA), the Army Corps of Engineers, the U.S. Environmental Protection Agency (EPA), and other relevant agencies organizations.
Research
The bill authorizes funds for the Turner-Fairbank Highway Research Center to collaborate with relevant State and Tribal agencies and other stakeholders to research and develop innovative materials, prioritizing work targeting large span bridges, highway reconstruction and rehabilitation, rural roads, and coastal resiliency.
Innovative Bridge Program

The bill authorizes funding for the FHWA for a new grant program available for the design and installation of innovative materials in bridge projects. Special consideration would be given for "at-risk" coastal bridge projects, projects in rural areas prone to inland flooding, and bridge retrofits. Domestic sourcing and nontraditional production techniques would also be given preference.
Water Infrastructure Innovation Program

In addition, the bill authorizes funds for EPA (for specified Fiscal Years) for a new grant program available for the use of innovative materials in the design and installation of wastewater transport and treatment systems and drinking water treatment and distribution systems in small to medium-sized communities. Special consideration would be given to areas prone to saltwater intrusion or flooding.
Innovative Materials Hub

The Secretary of Transportation, in coordination with leaders of other agencies, would designate through a competitive selection process the development of innovative material hubs located throughout the United States to further drive research and development of different innovative materials for use in infrastructure projects.
This last provision was inspired by the success of communities of materials manufacturers that have leveraged their innovations and expertise to grow their industry.
Contact ACA's Heidi McAuliffe for more information.